Steeped in history and stunning scenery, the Bay of Islands is located on the east coast of New Zealand's sub-tropical North. Made up of 144 islands, The Bay has a wealth of land and sea based activity - all of which are accessible from Russell. Russell is a beautiful seaside town with a superb historic story covering settlements, land wars, whaling to becoming our nation's first capital. From whalers to missionaries to today's traveller, Russell and the Bay of Islands has always had something special to offer.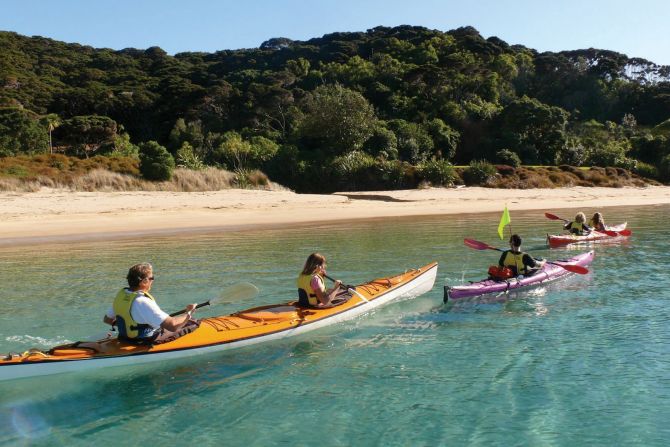 The Bay of Islands has a wide range of things to do and sights to see. From the historical to the hair raising you won't be disappointed and The Duke is a great base to see all the Bay has to offer.
Read More
What our customers say
We were so impressed by the Duke from their fast communication to the final details. Both Bridget and Ida helped us plan most of the wedding from overseas (London) and were efficient, conscientious and most of all made the planning enjoyable! I would highly recommend their team to anyone. Ida, the wedding planner has loads of experience and was able to provide advice on vendors, timing, the ceremony and all the minute details. She was always well organised and nothing was too much trouble. This allowed us to have a really personalised experience which is very rare in reception venues! We called her day and night (including Sundays!) and she was always friendly and helpful. Furthermore on the day Jana ran the reception like clockwork and it was nice to know we could relax in good hands. She genuinely listened to our requests and treated the wedding like it was her own. As a designer I can be a stickler for details but the team went out of their way to accommodate the items &details I wanted to include-including the chefs! The Duke of Marlborough is the perfect location for an Auckland destination wedding. Our friends were happy to drive up and have all raved about how beautiful Russell is and stunning the Duke was. The rooms are beautiful and the ornate ballroom is divine when filled with flowers!! It took my breath away to see it all done up on our wedding day. We look forward to a continued friendship with the team (especially Ida the amazing planner) and will be returning very soon to your little piece of paradise! A HUGE THANK YOU to your team!
- Lauren and Shon February 2016,
Read More Reviews