Exciting Events Comping Up!
Rugby World Cup 2019
We'll be showing all major Rugby World Cup 2019 games at The Duke! Including each and every All Blacks game, to the quarters, the semi-finals and the finals - we have you covered!
#BackingBlack
#RWC2019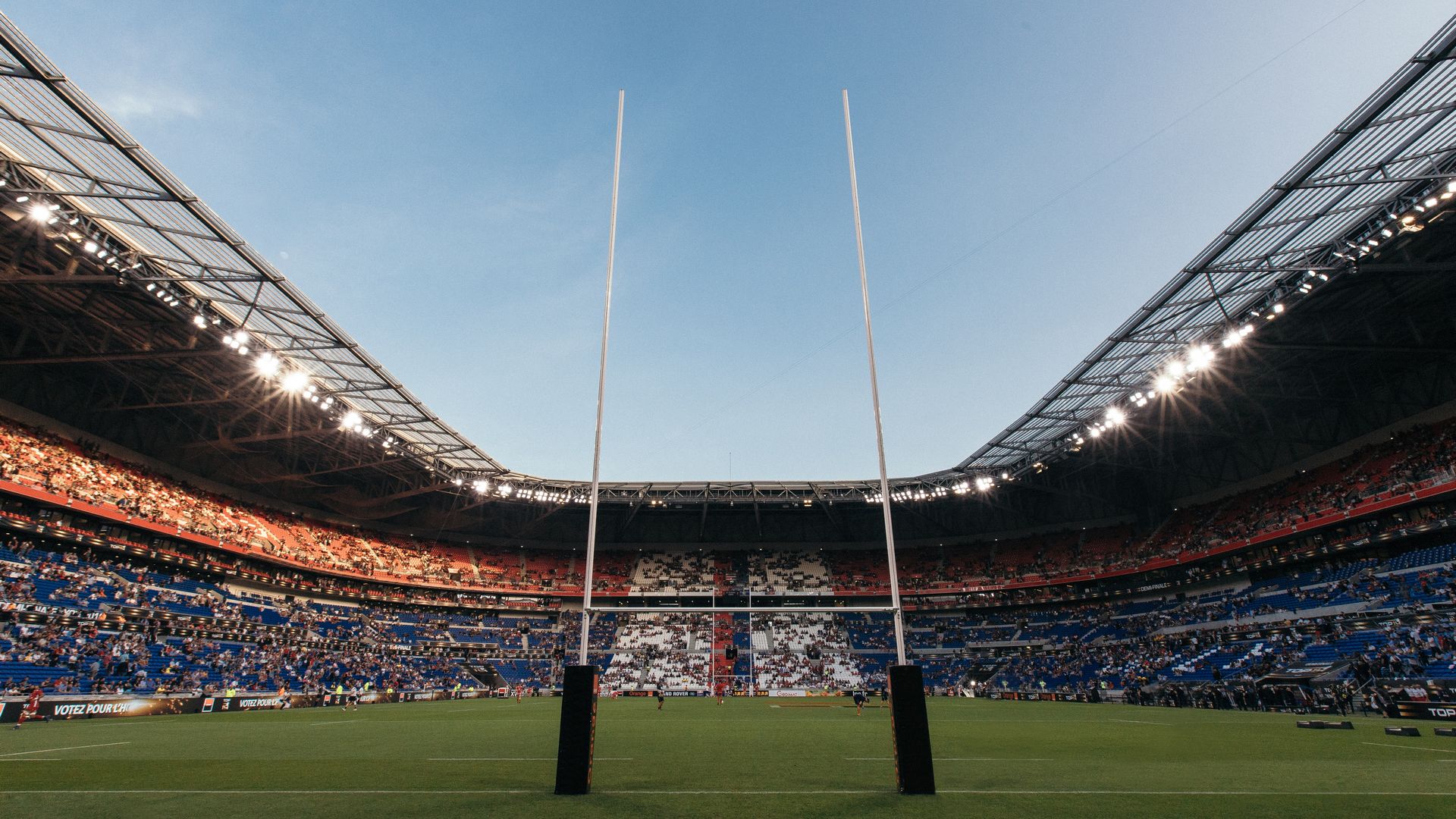 Melbourne Cup At The Duke of Marlborough
5 November 2019
The Duke of Marlborough Hotel presents the iconic Melbourne Cup Luncheon on Tuesday 5th November 2019
$65 for 3 course meal and glass of bubbles on arrival.
Competitions for best dressed male, best dressed female, best hat and steeplechase winner. Thanks to Working Style and Caravan for sponsoring our best dressed categories.
Live coverage of all races. Click here for more information.
Giddy up and call our front of house team on 09 403 7829 to book a table. Places are selling out fast.
What our customers say
We couldn't have asked for anything more. Our wedding was a perfect day spent with family and friends and we are so glad to have met such wonderful people at The Duke along the way. Ida was a pleasure to deal with. She was so helpful and made the planning so easy. Ellie was a super star. Nothing was too much trouble on the day and her team were nothing short of sensational. Not only have our guests commented on the great food, rooms and location but how helpful every single staff member was. We were blessed with a gorgeous winters day ending in a spectacular sunset. If you want the wedding of your dreams, The Duke is the place. Many thanks Carl and Madalena
- Carl and Madalena 9th June 2018,
Read More Reviews