Celebrate your wedding at a New Zealand icon in the beautiful Bay of Islands.
The Duke of Marlborough Hotel in Russell offers a unique wedding destination where you can experience the historic charm of New Zealand's first licensed hotel.
The Duke is located on the waterfront in the heart of romantic Russell and offers a majestic Northland wedding venue for you and your guests.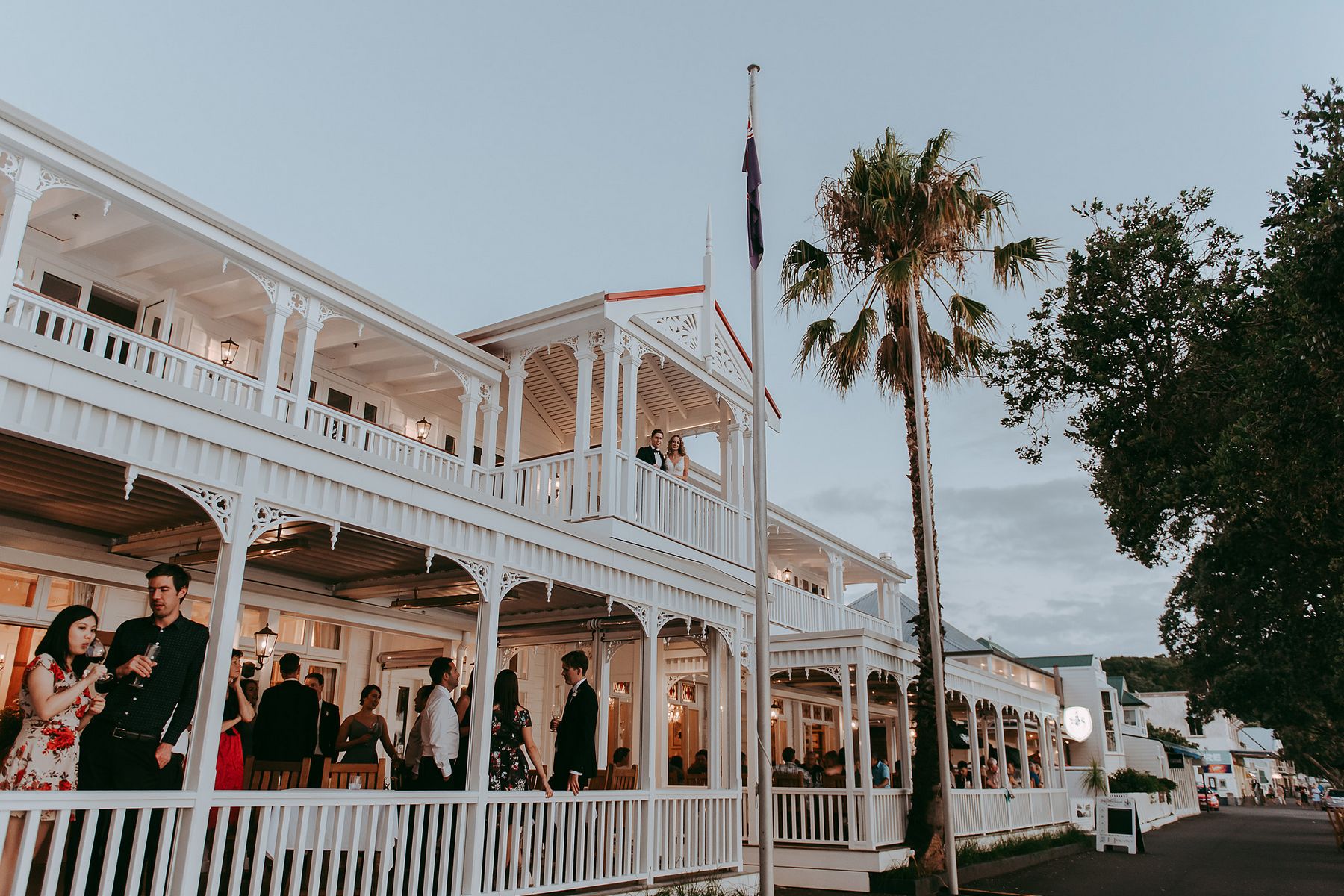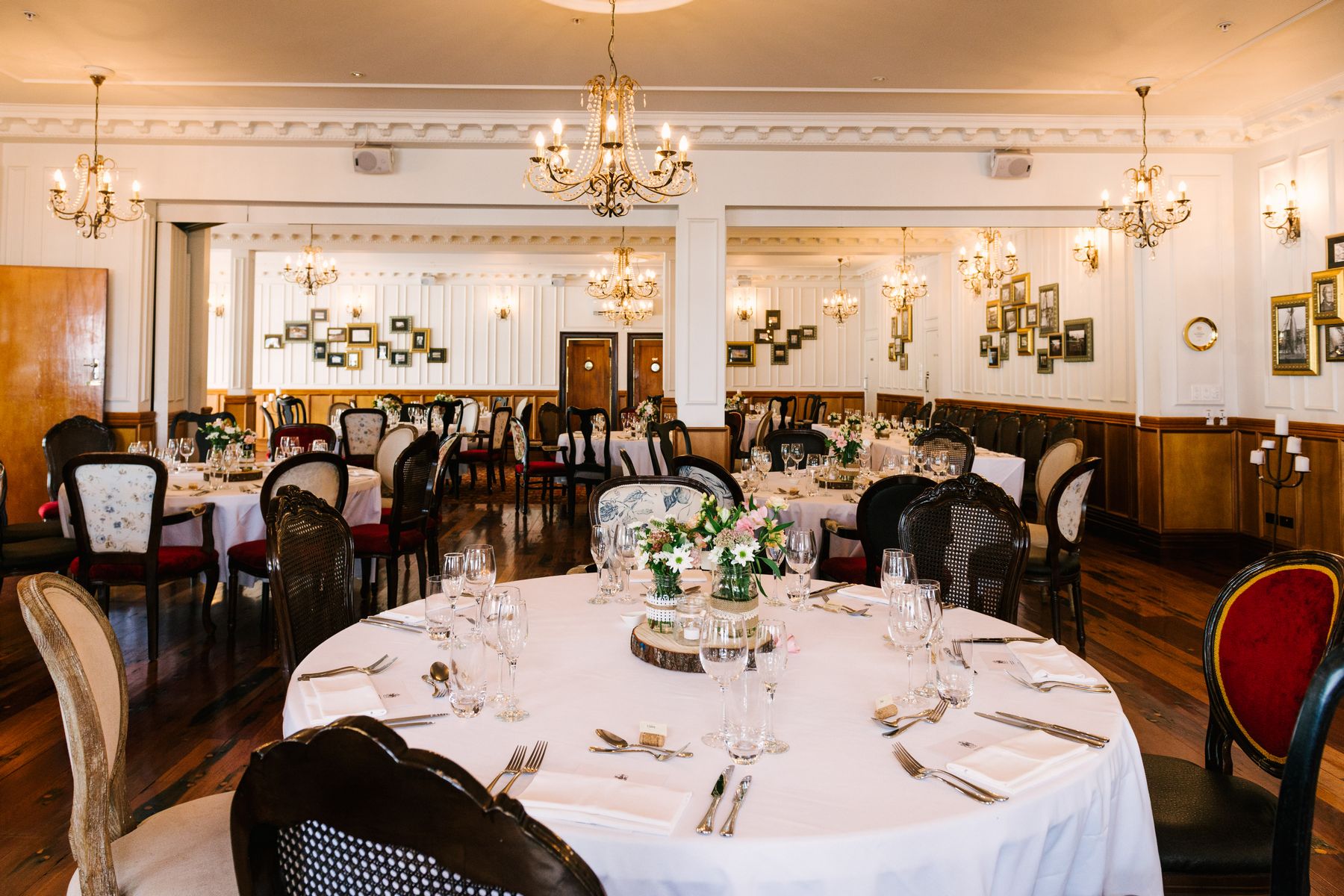 The Duke provides the perfect wedding venue where you can enjoy having your wedding ceremony, reception and accommodation all in one place. The grand ball room with ornate ceilings, chandeliers and polished wooden floor boards opens up directly onto sun filled decks overlooking the sea.
The function room is filled with individually upholstered chairs seating up to 140 guests comfortably. There is also a stunning garden alongside the ballroom which is perfect for wedding ceremonies underneath the historic 150 year fig tree looking out to sea.
With an award restaurant (featuring in Cuisine magazines top 100 restaurants), the Duke offers exquisite cuisine and exceptional service.
We meet with the bride and groom and tailor the menu and wine list to ensure a memorable celebration for you and your guests.
The Duke has an on-site wedding co-ordinator with experience in planning and delivering tailor made, personalised weddings to guarantee a truly memorable day.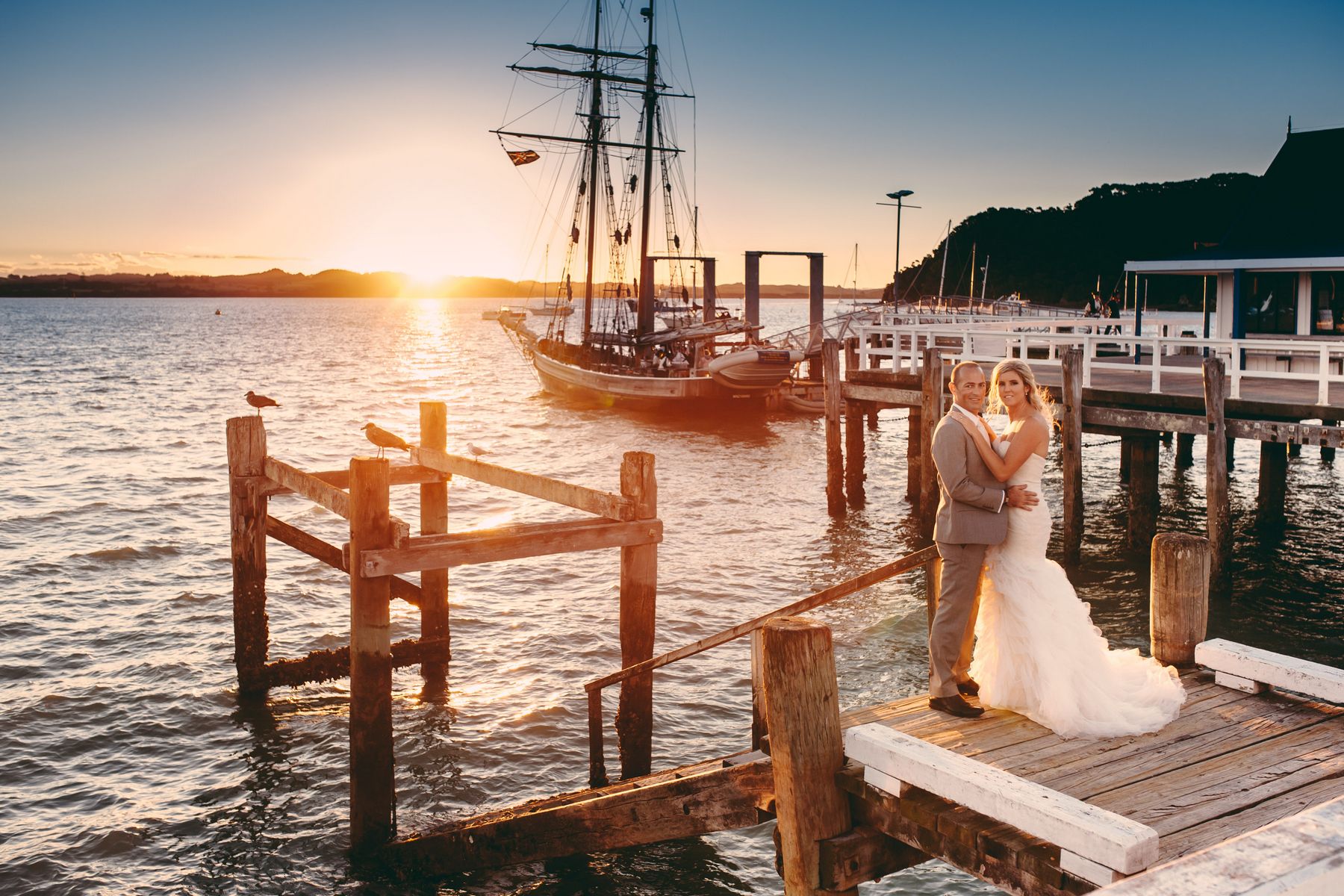 For more information on weddings at The Duke, prices and menus please contact us at [email protected] and we will send you a detailed wedding pack.
You can view more images of weddings at The Duke in the gallery below.
Majority of the Wedding Images taken by Jess Burgess at Exposure Photography, see blog here.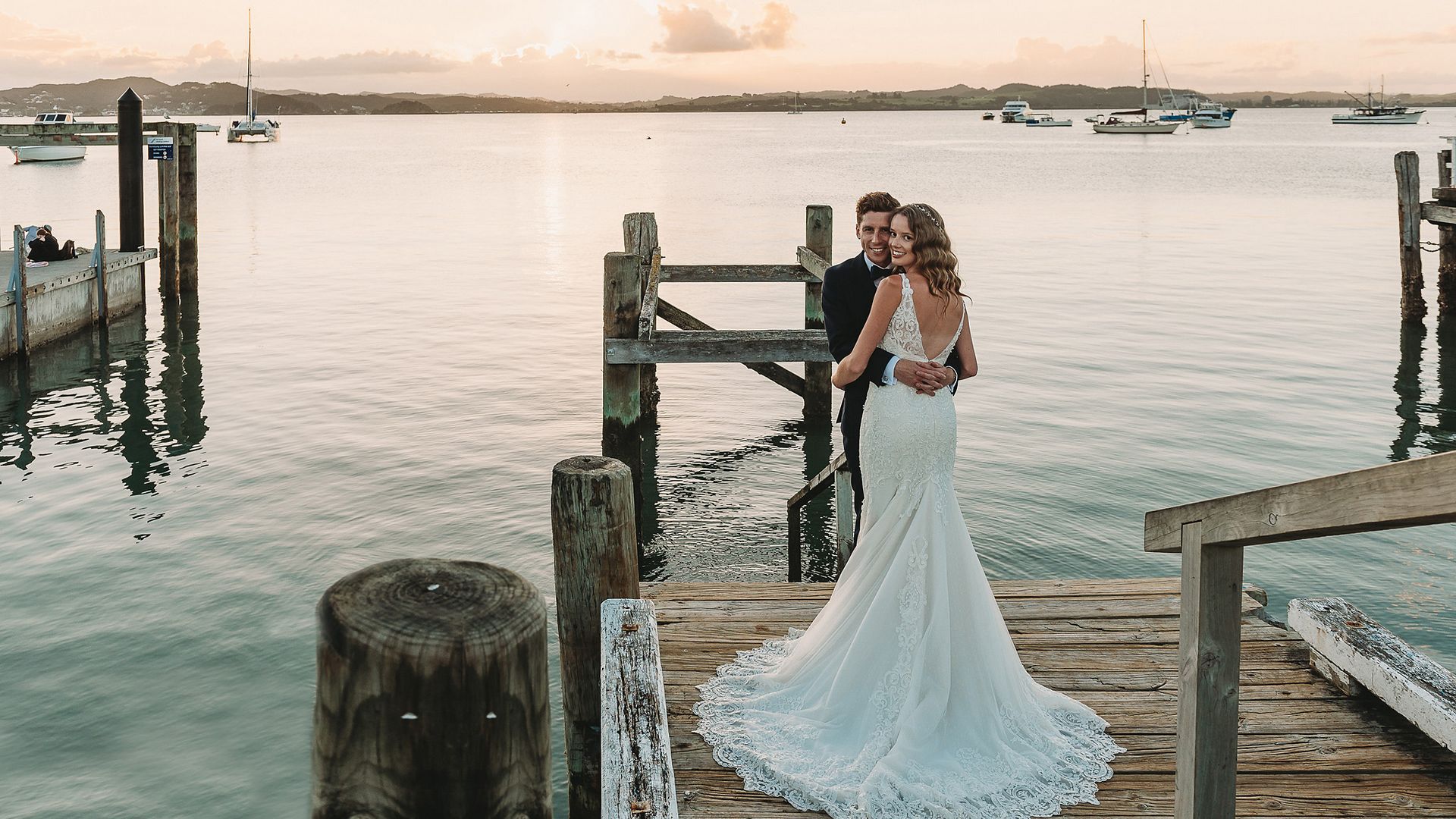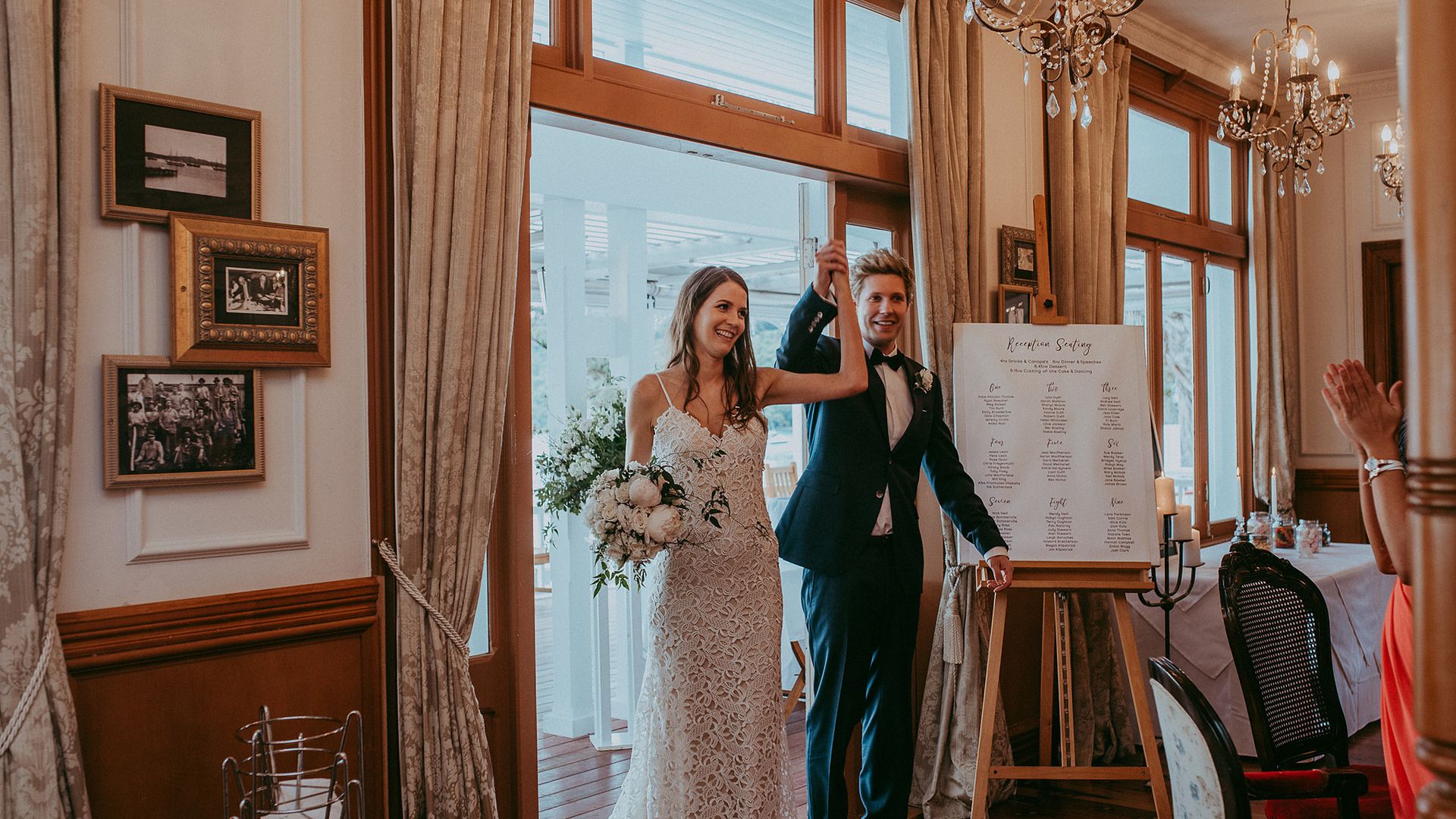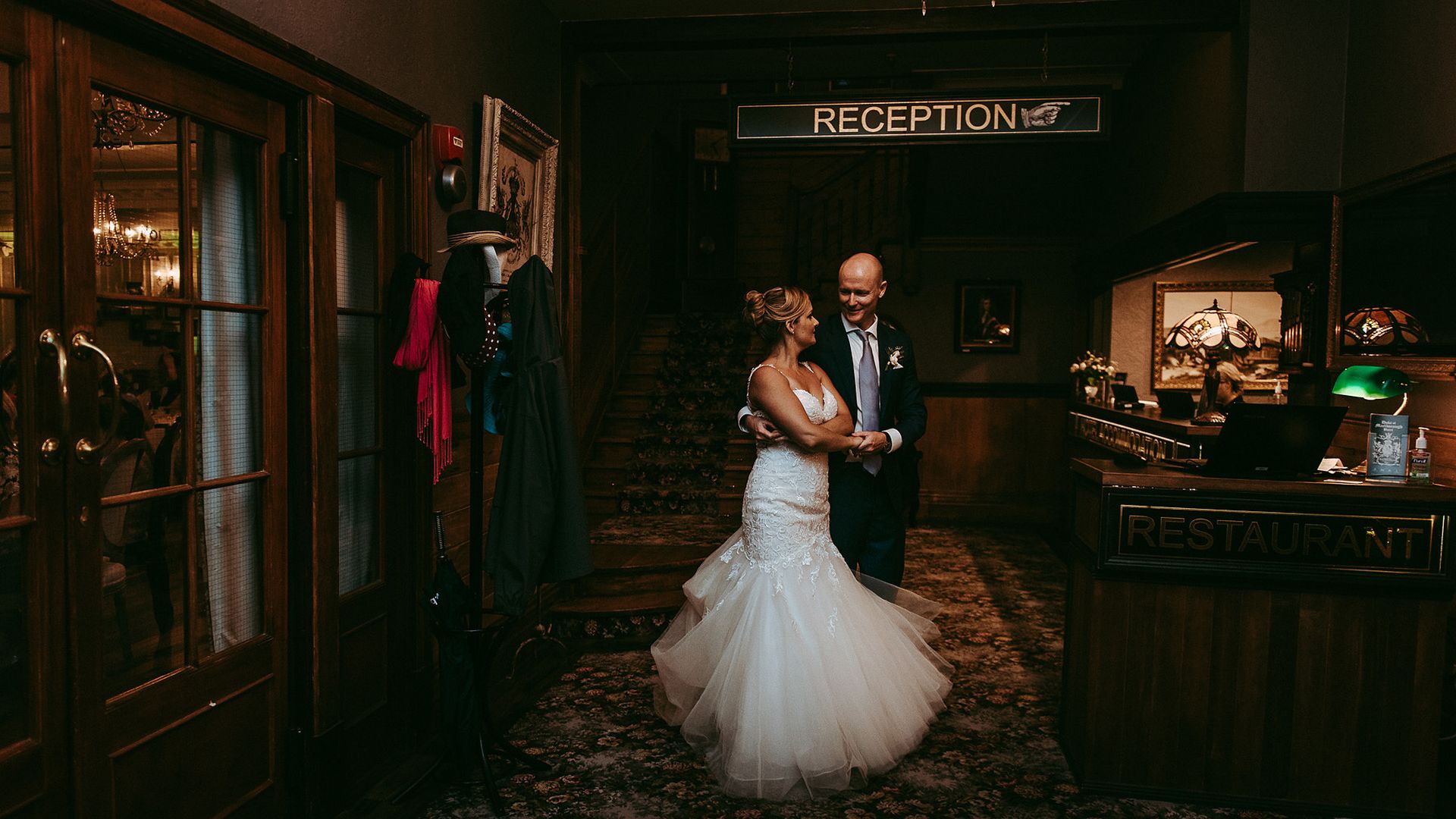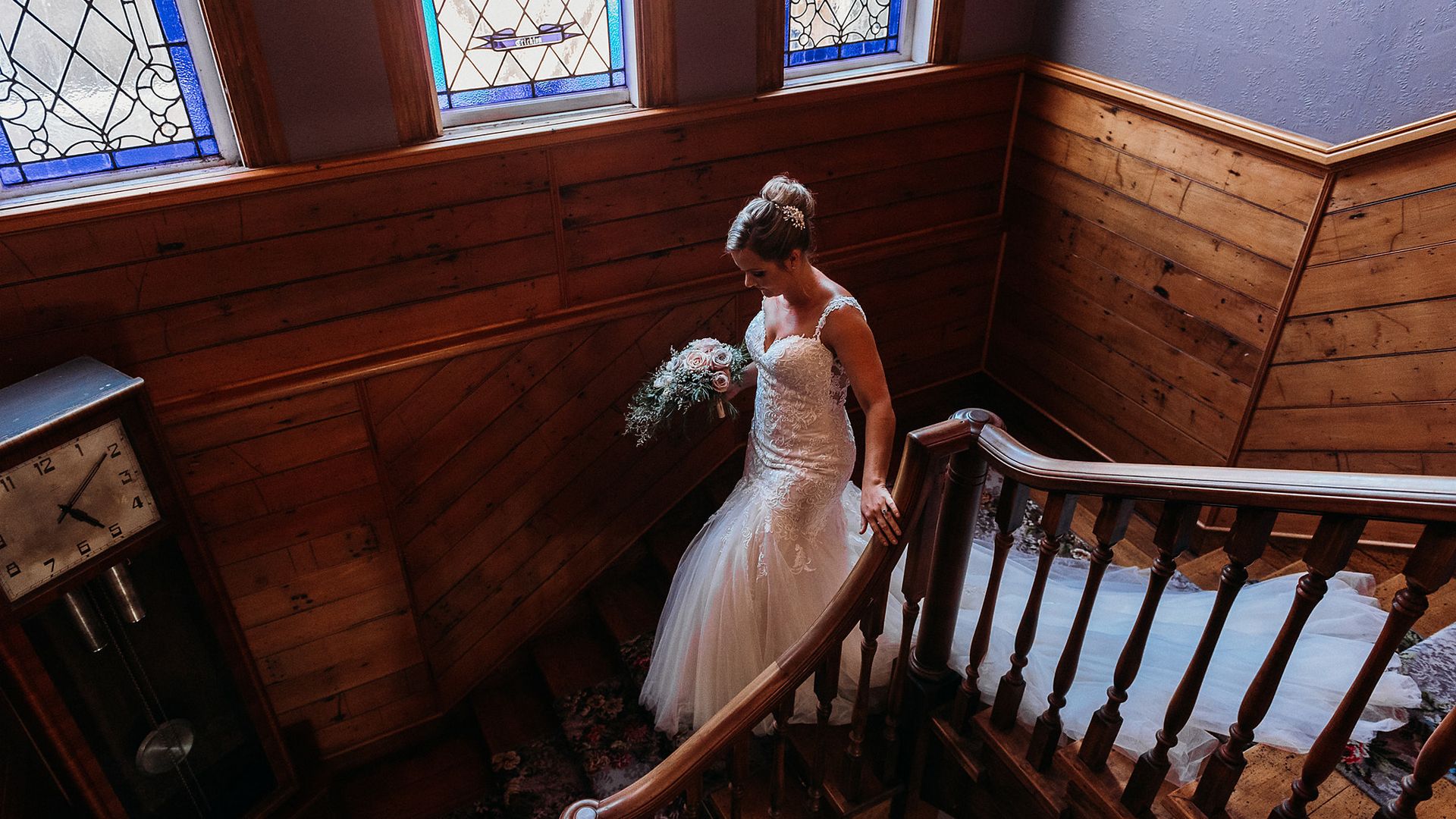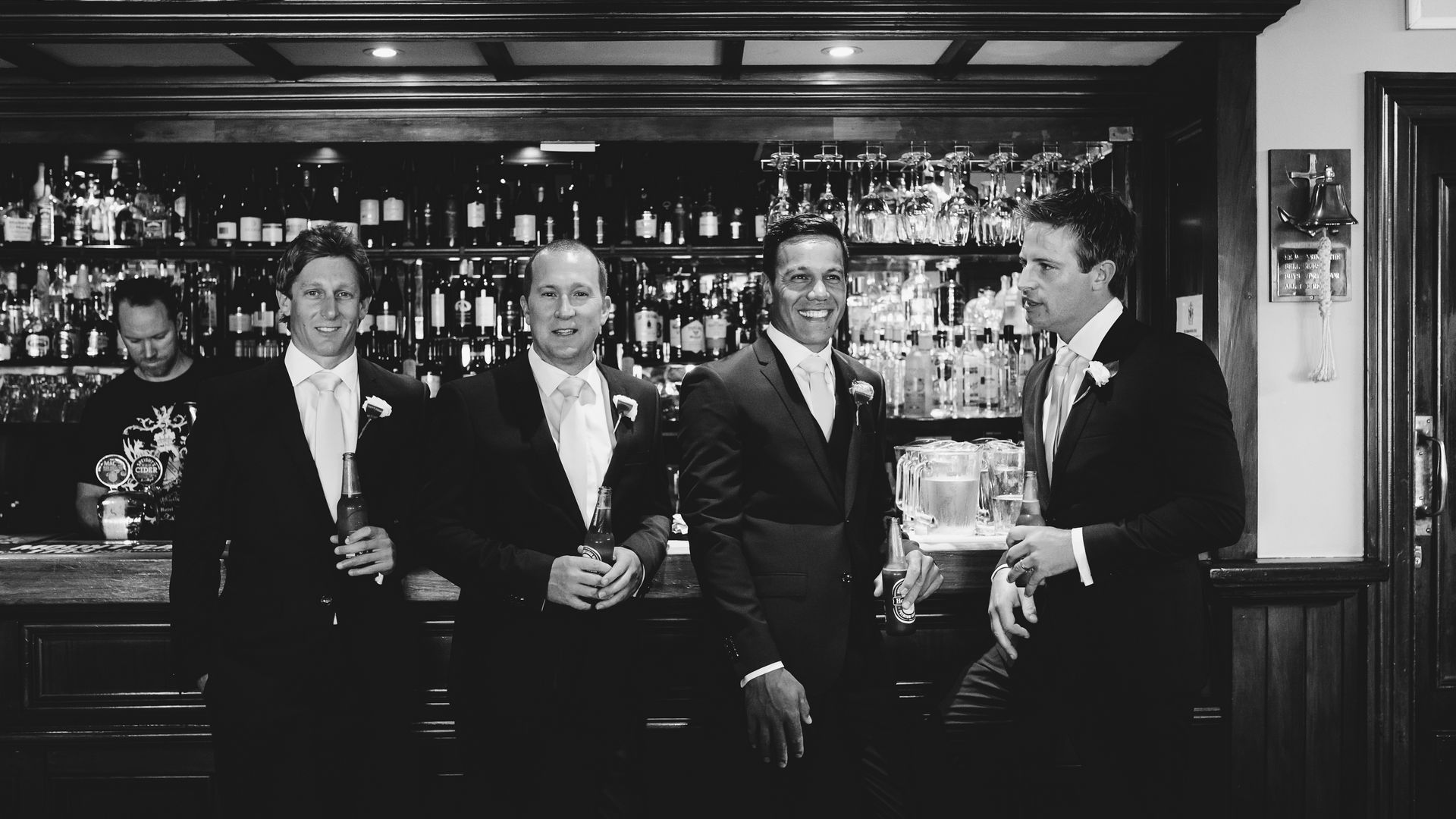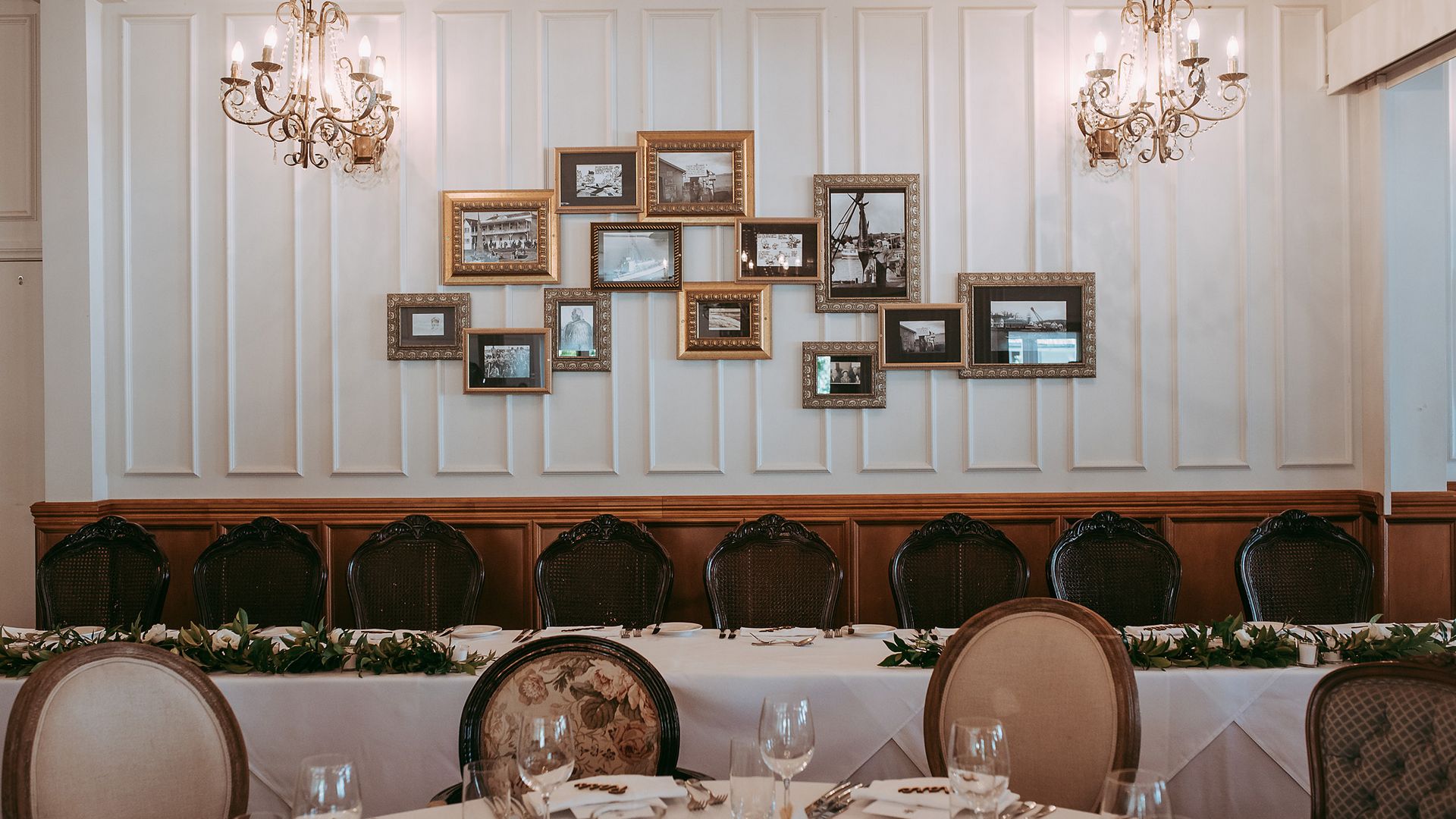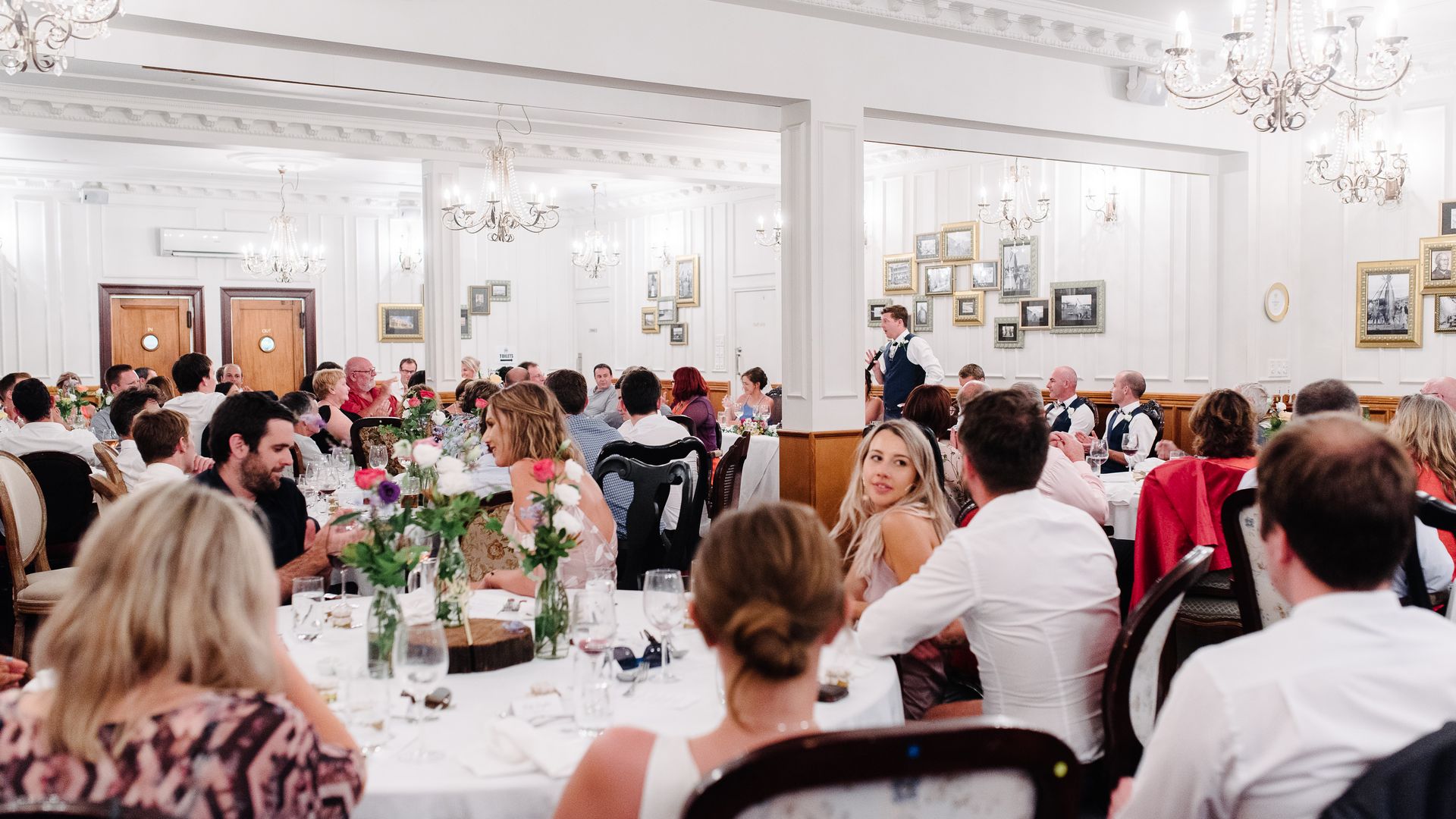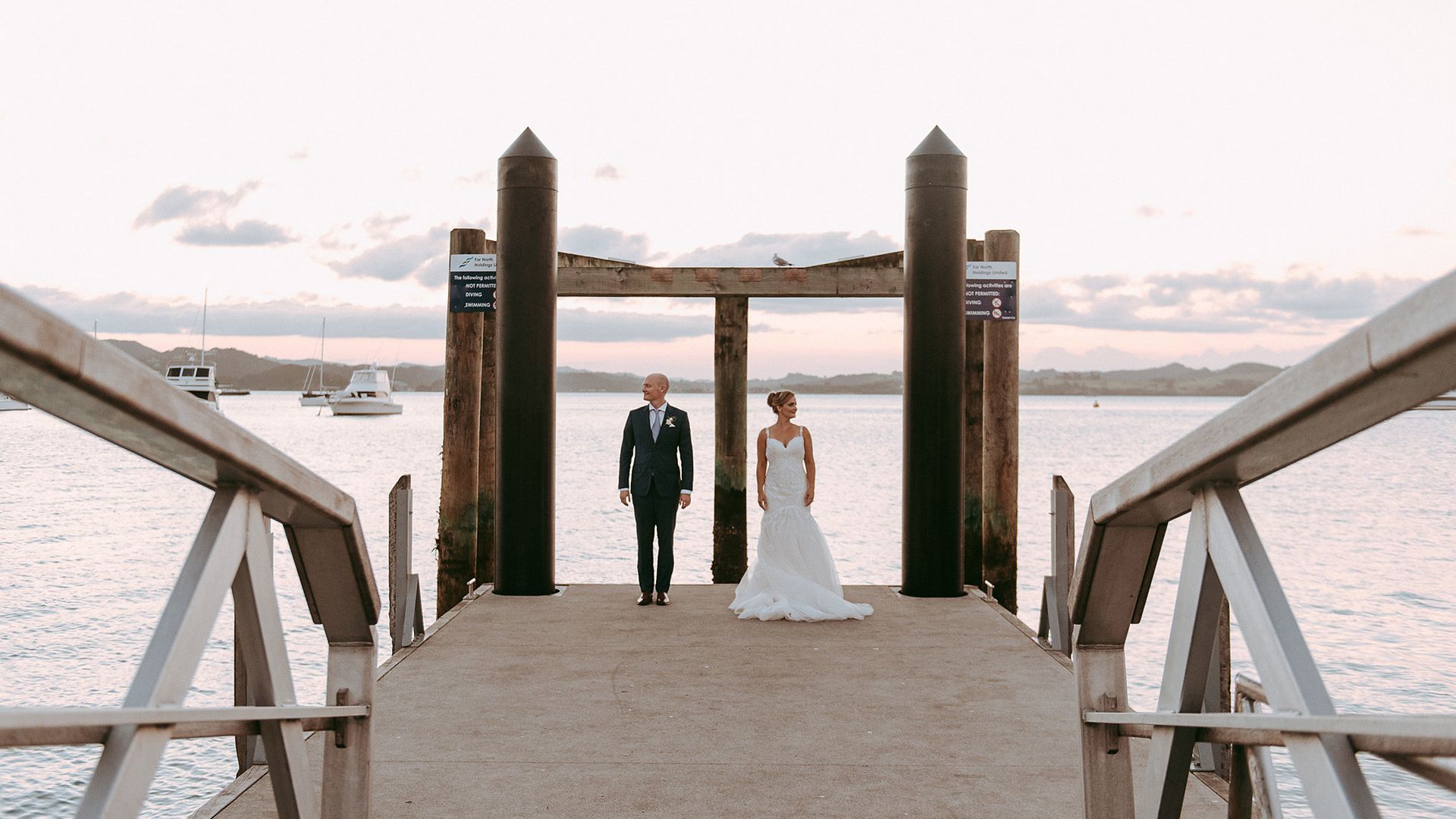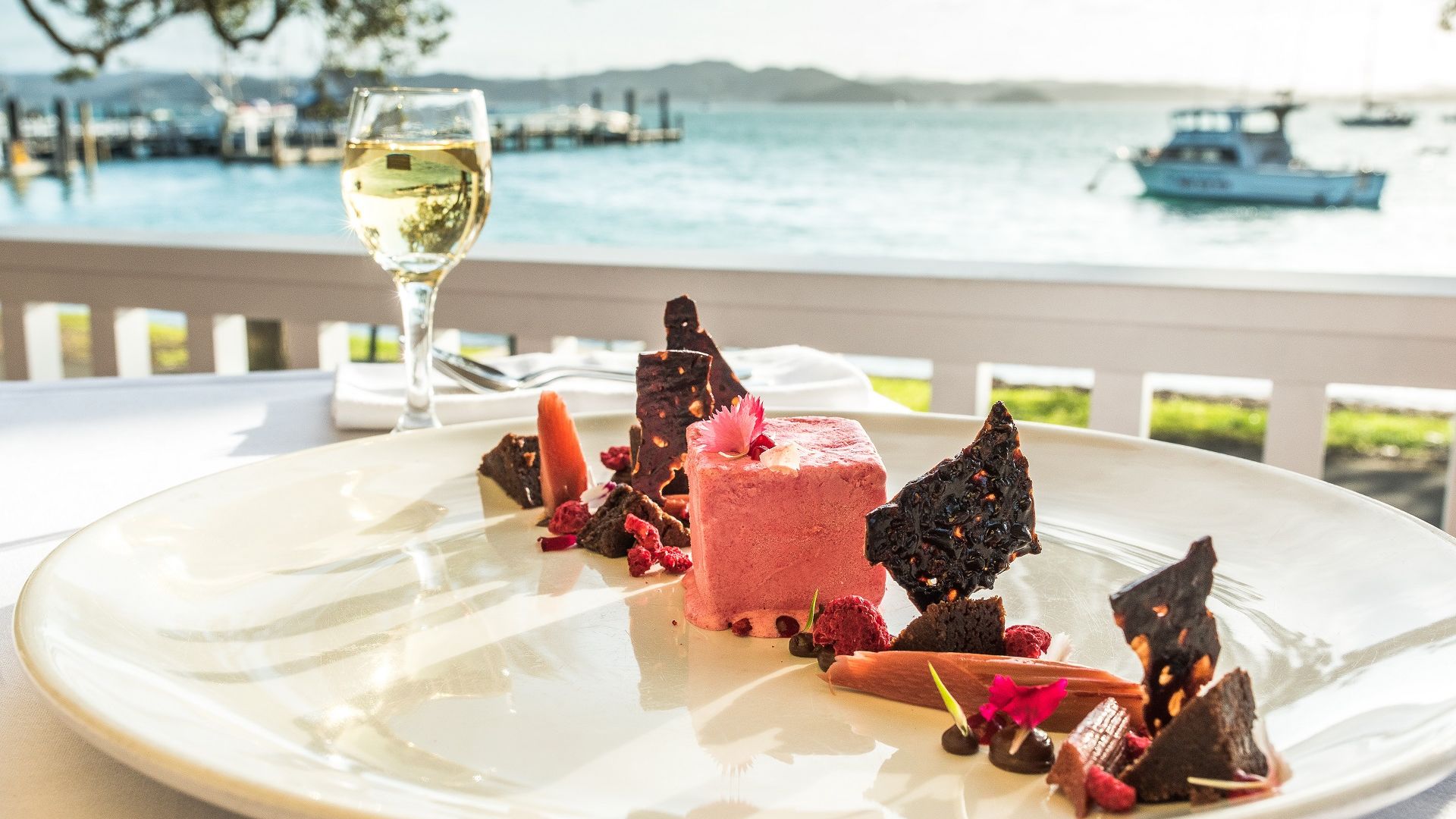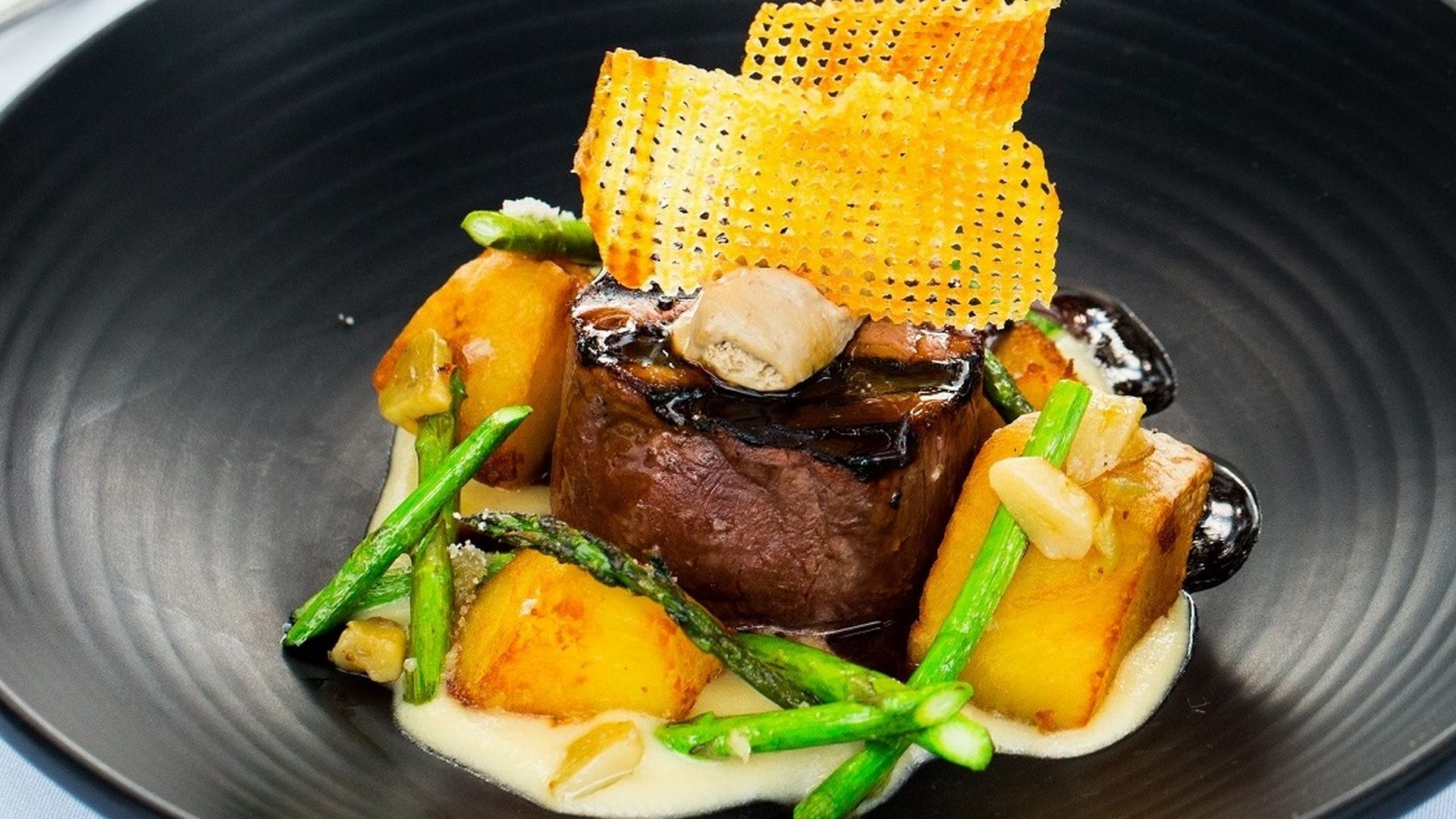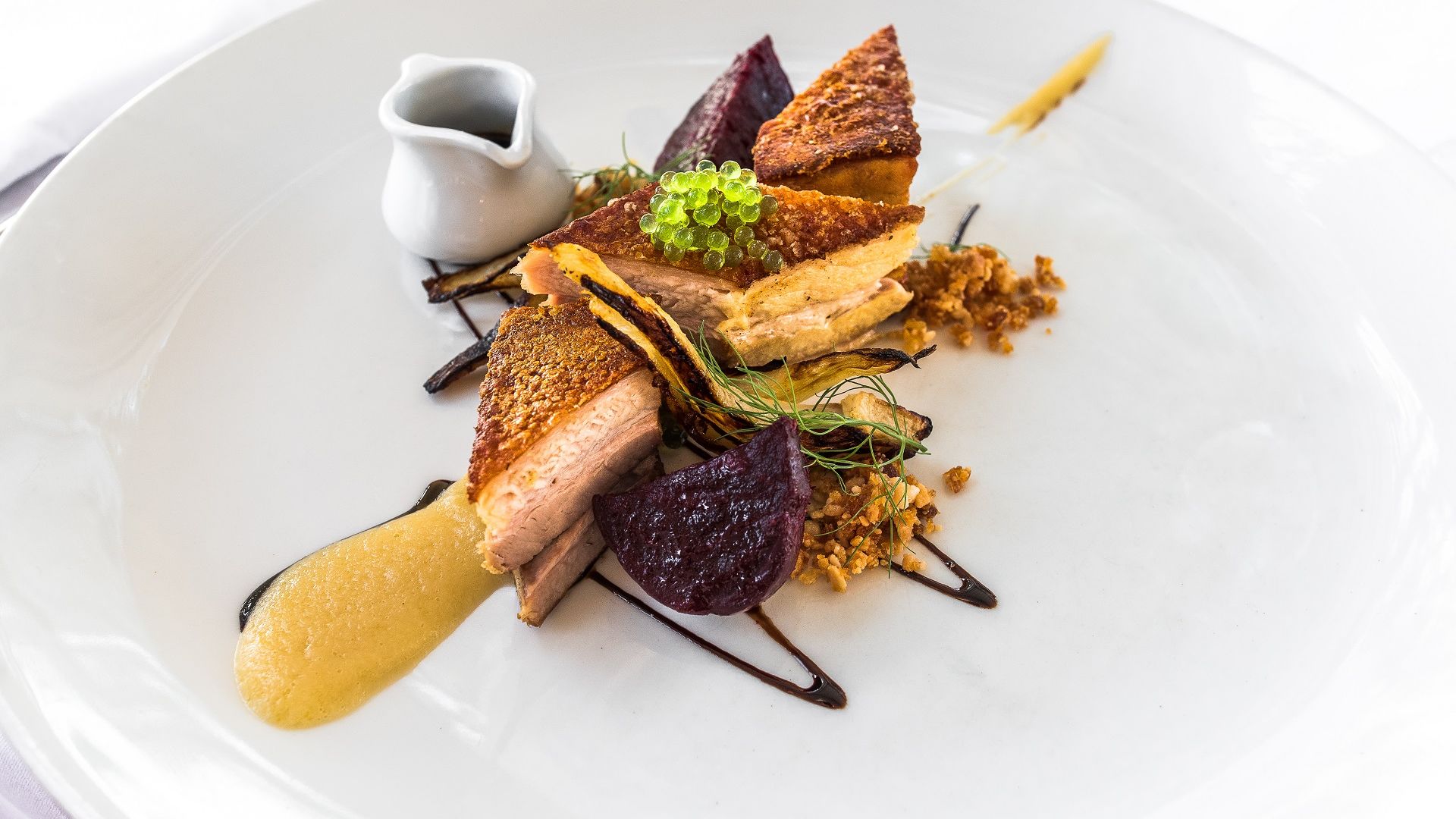 A small number of images have also been included by photographers Gingerbeard Weddings and Chris Copeland & Chasewild
Want to know more or book your wedding? Please get in touch and we will be back in contact.
* indicates required fields
What our customers say
Thank you SO much for hosting our dream wedding! We are so over the moon with how everything went and looked, I am IN LOVE with The Duke! And so are all of our friends and family and no doubt they will all be back. I couldn't have asked for a better venue! But honestly it wouldn't have been as good without the amazing staff at The Duke! You all ensured everything went smooth sailing, nothing was a problem. The food was incredible! Service was excellent, - you guys are just the best!!
- Chantel and Mark 3rd March 2017,
Read More Reviews