Celebrate your wedding at a New Zealand icon in the beautiful Bay of Islands.
The Duke of Marlborough Hotel in Russell offers a unique wedding destination where you can experience the historic charm of New Zealand's first licensed hotel.
The Duke is located on the waterfront in the heart of romantic Russell and offers a majestic Northland wedding venue for you and your guests.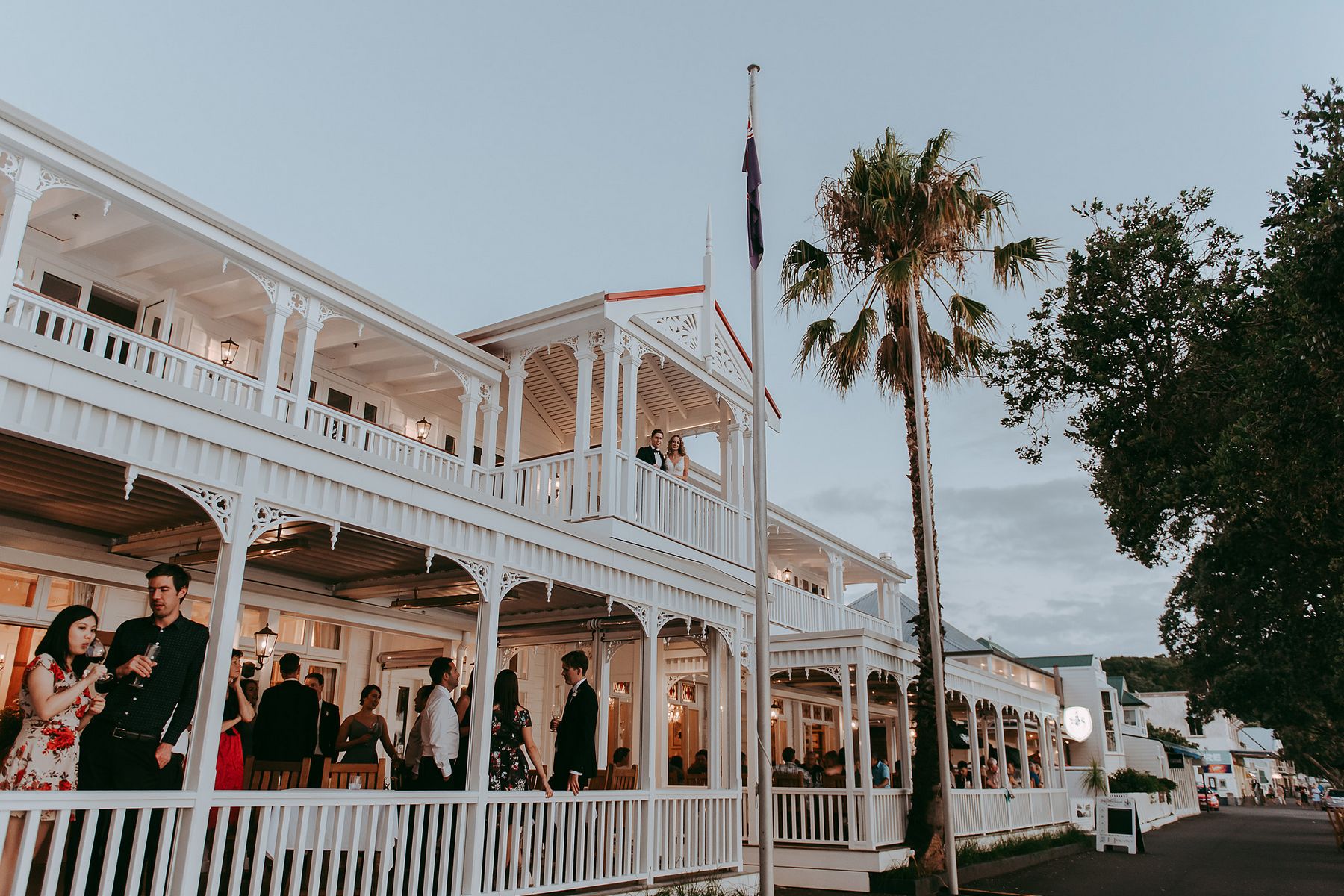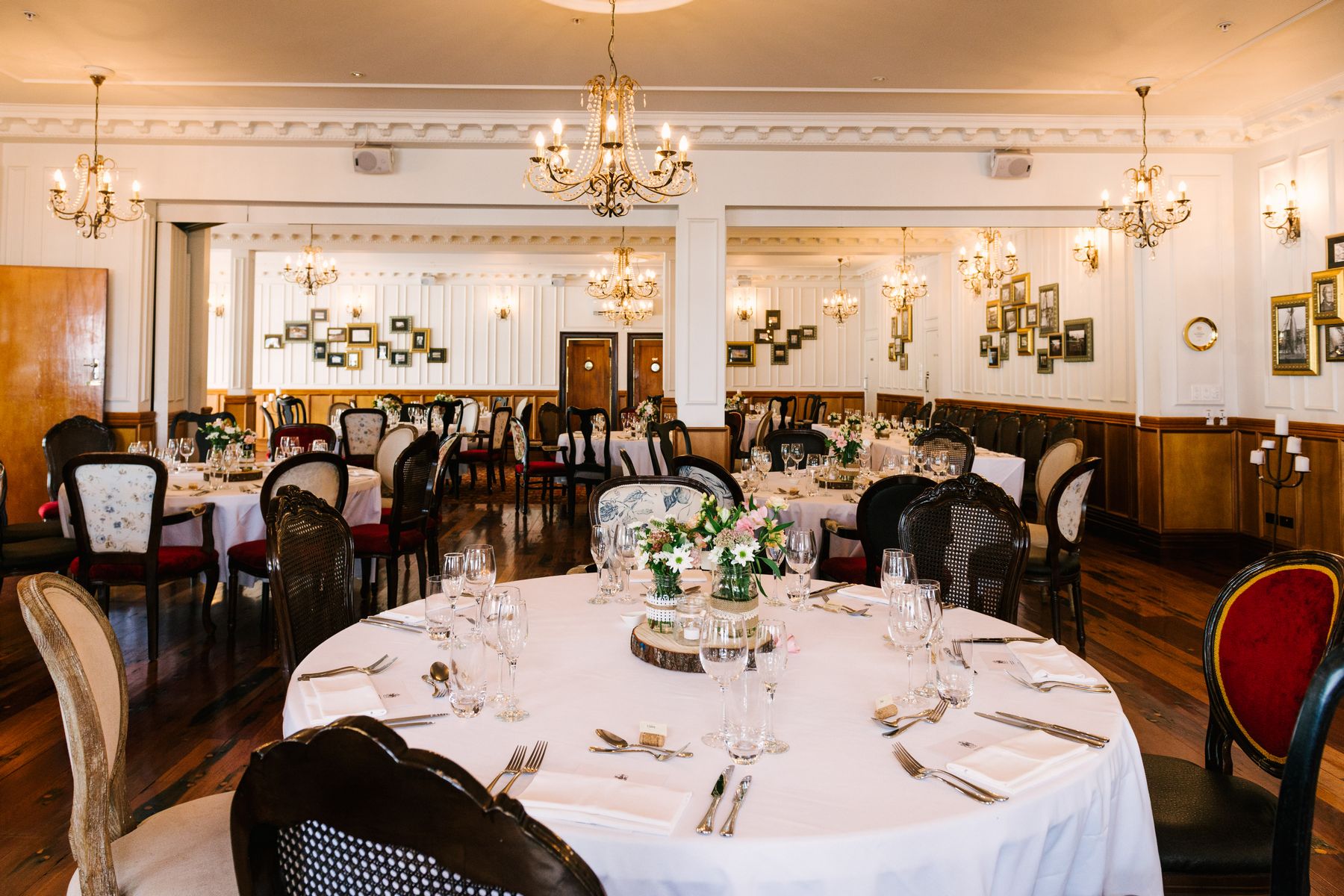 The Duke provides the perfect wedding venue where you can enjoy having your wedding ceremony, reception and accommodation all in one place. The grand ball room with ornate ceilings, chandeliers and polished wooden floor boards opens up directly onto sun filled decks overlooking the sea.
The function room is filled with individually upholstered chairs seating up to 140 guests comfortably. There is also a stunning garden alongside the ballroom which is perfect for wedding ceremonies underneath the historic 150 year fig tree looking out to sea.
With an award restaurant (featuring in Cuisine magazines top 100 restaurants), the Duke offers exquisite cuisine and exceptional service.
We meet with the bride and groom and tailor the menu and wine list to ensure a memorable celebration for you and your guests.
The Duke has an on-site wedding co-ordinator with experience in planning and delivering tailor made, personalised weddings to guarantee a truly memorable day.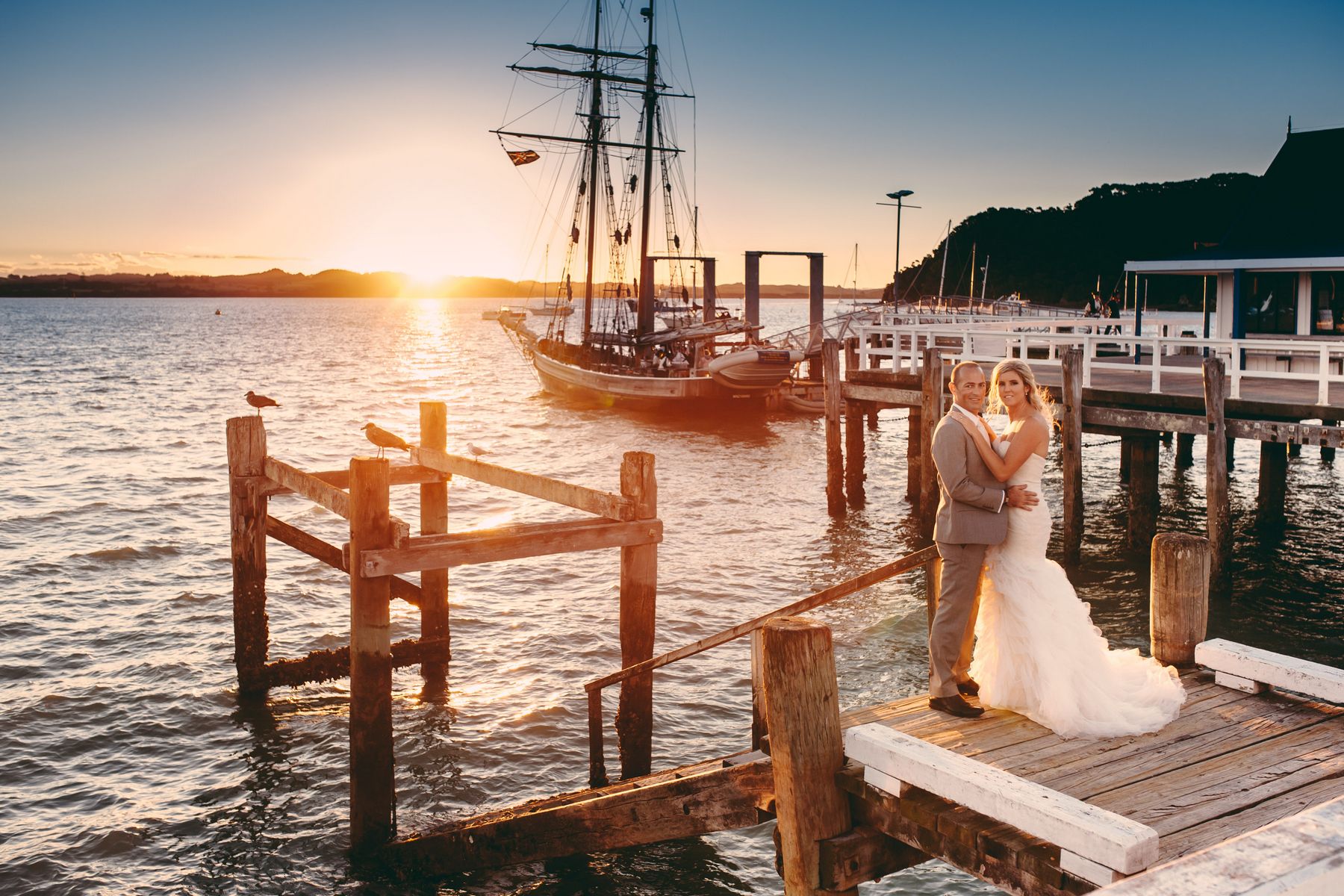 For more information on weddings at The Duke, prices and menus please contact us at [email protected] and we will send you a detailed wedding pack.
You can view more images of weddings at The Duke in the gallery below.
Majority of the Wedding Images taken by Jess Burgess at Exposure Photography, see blog here.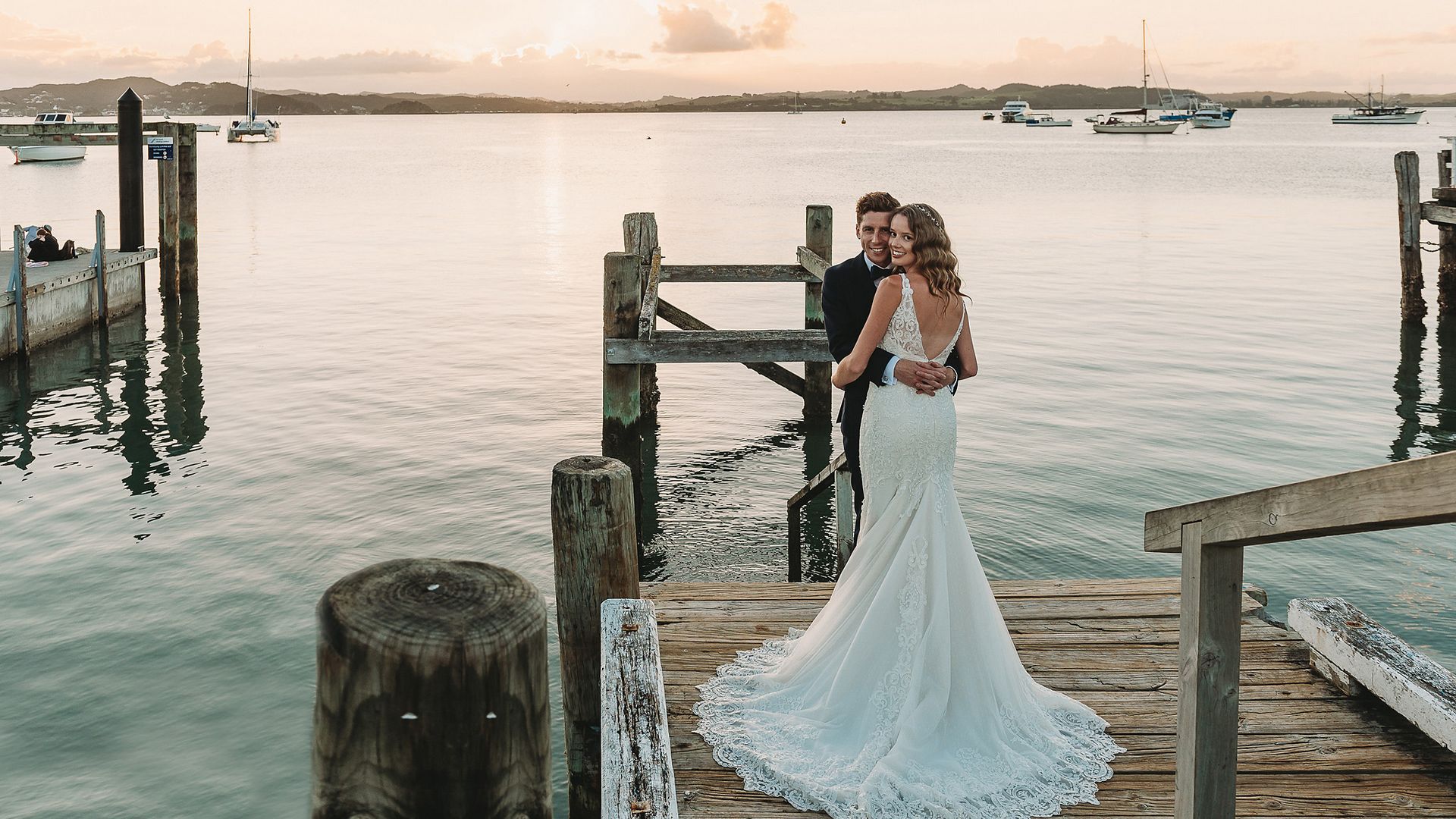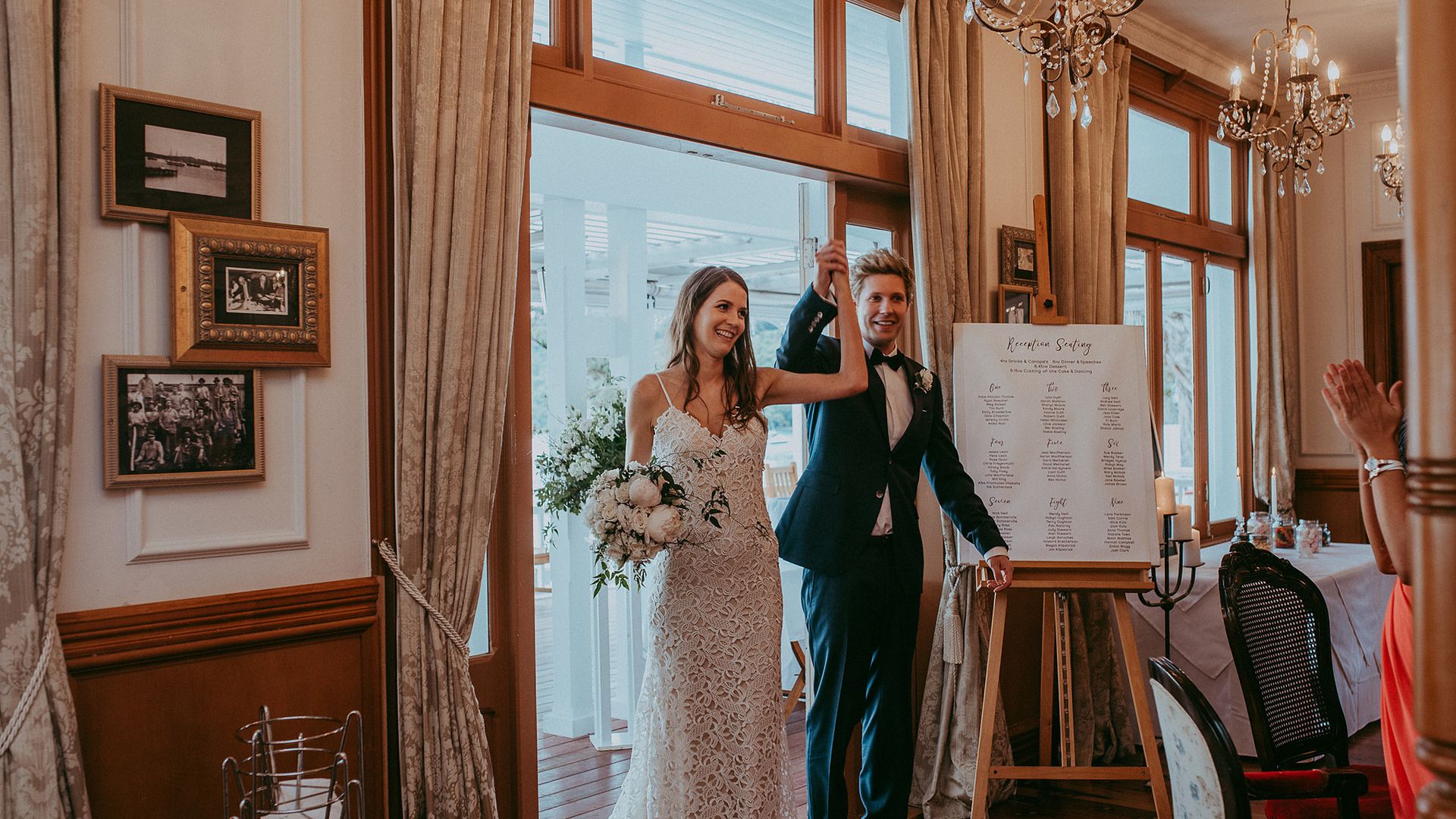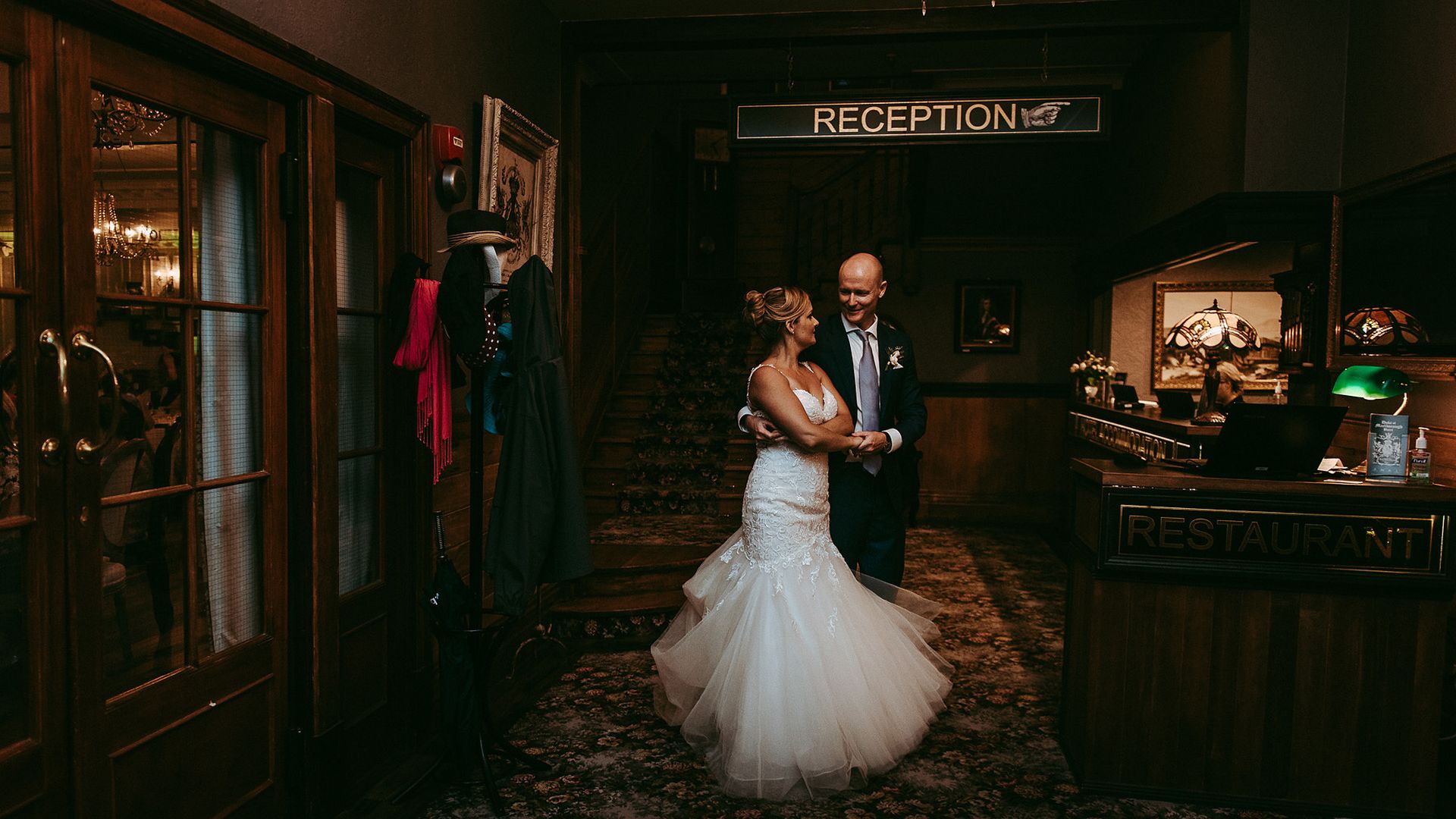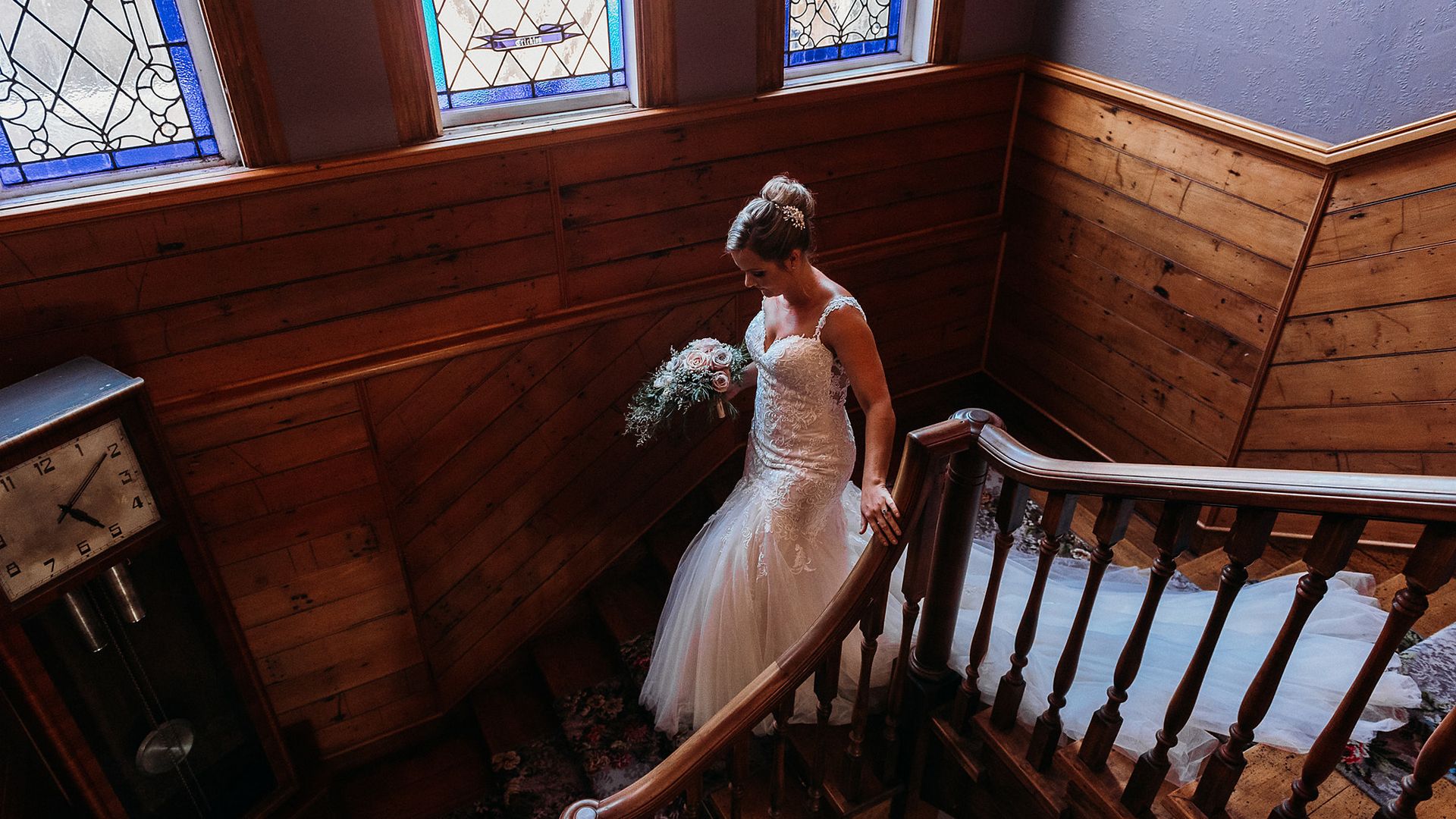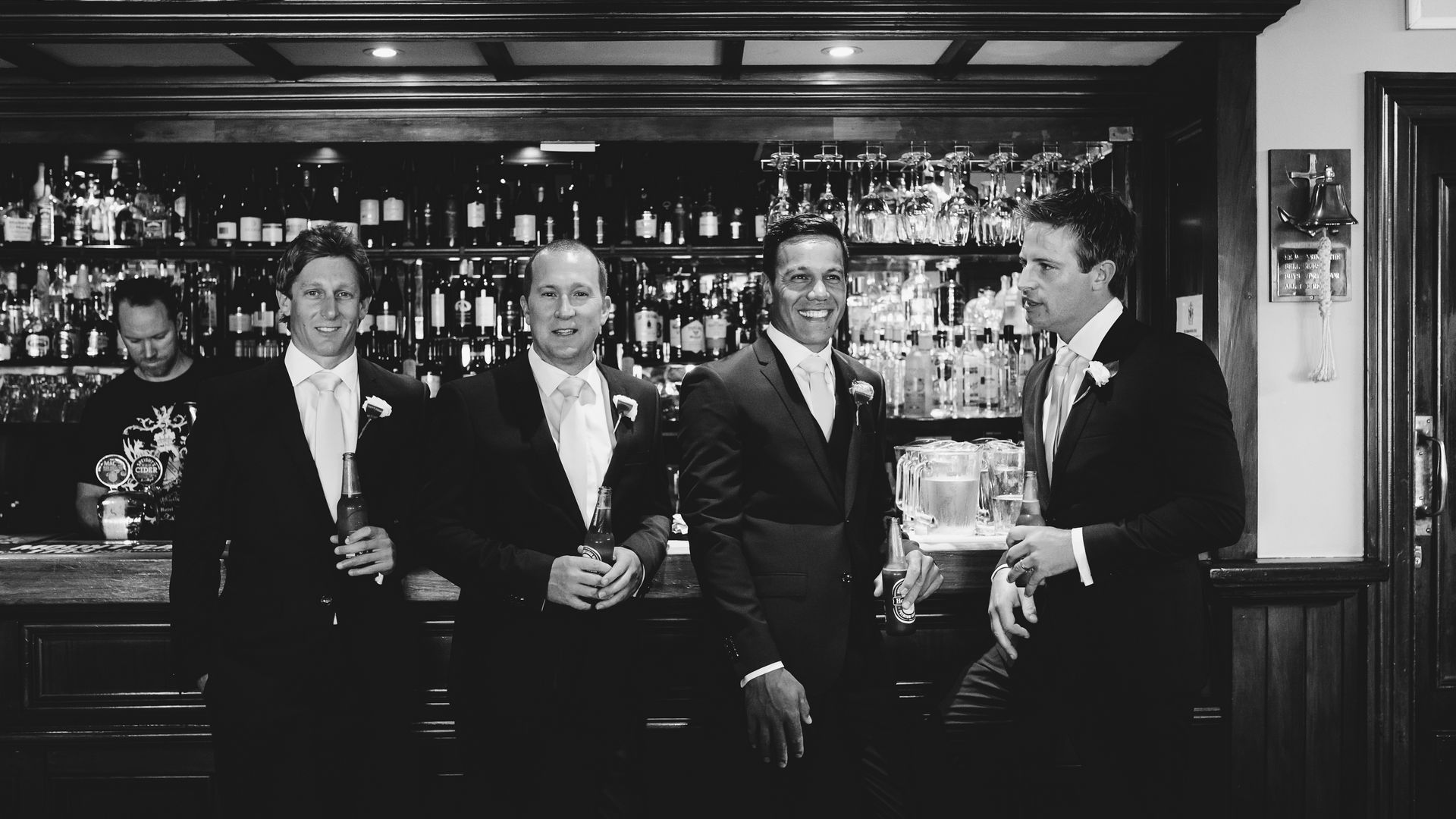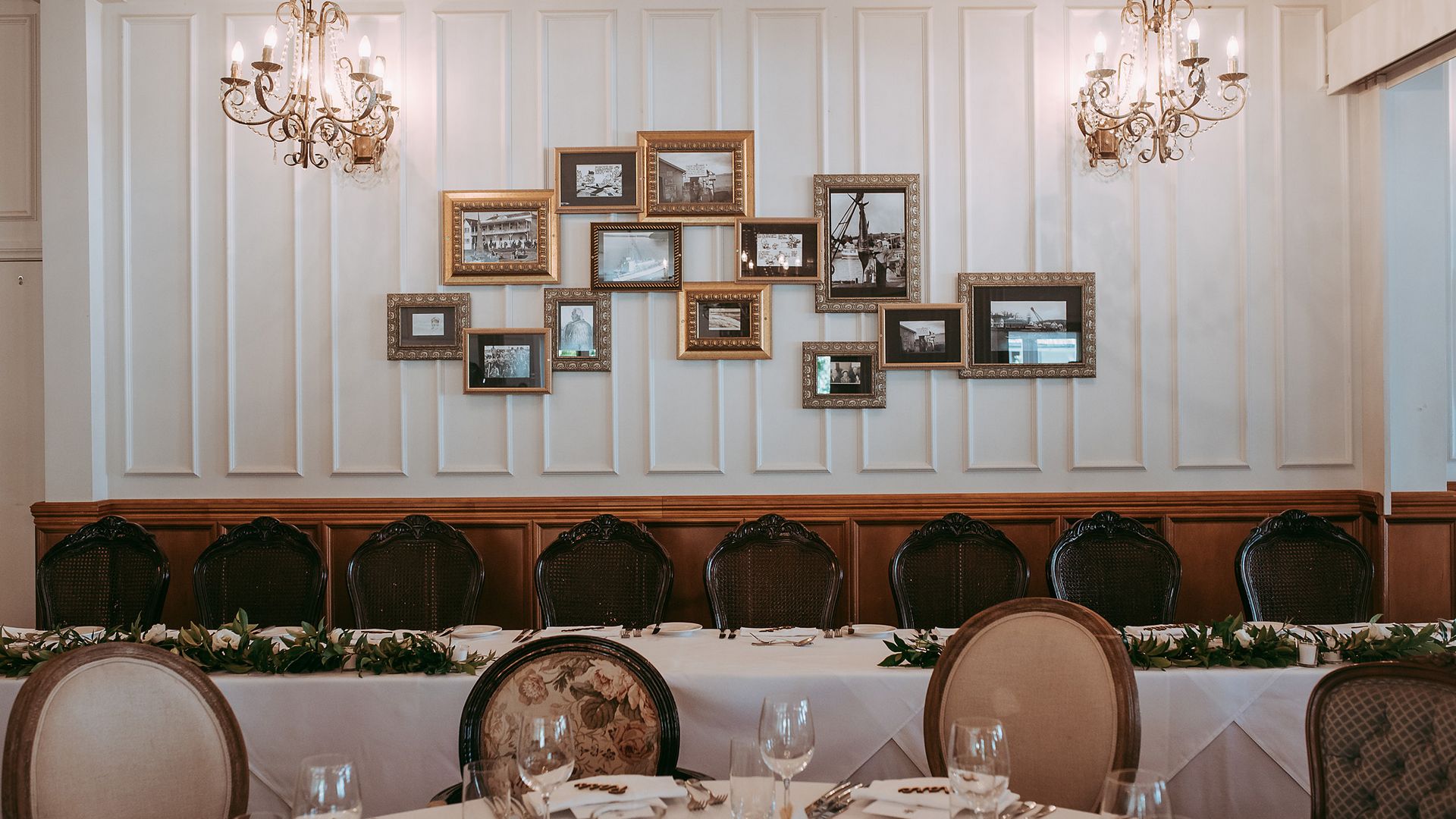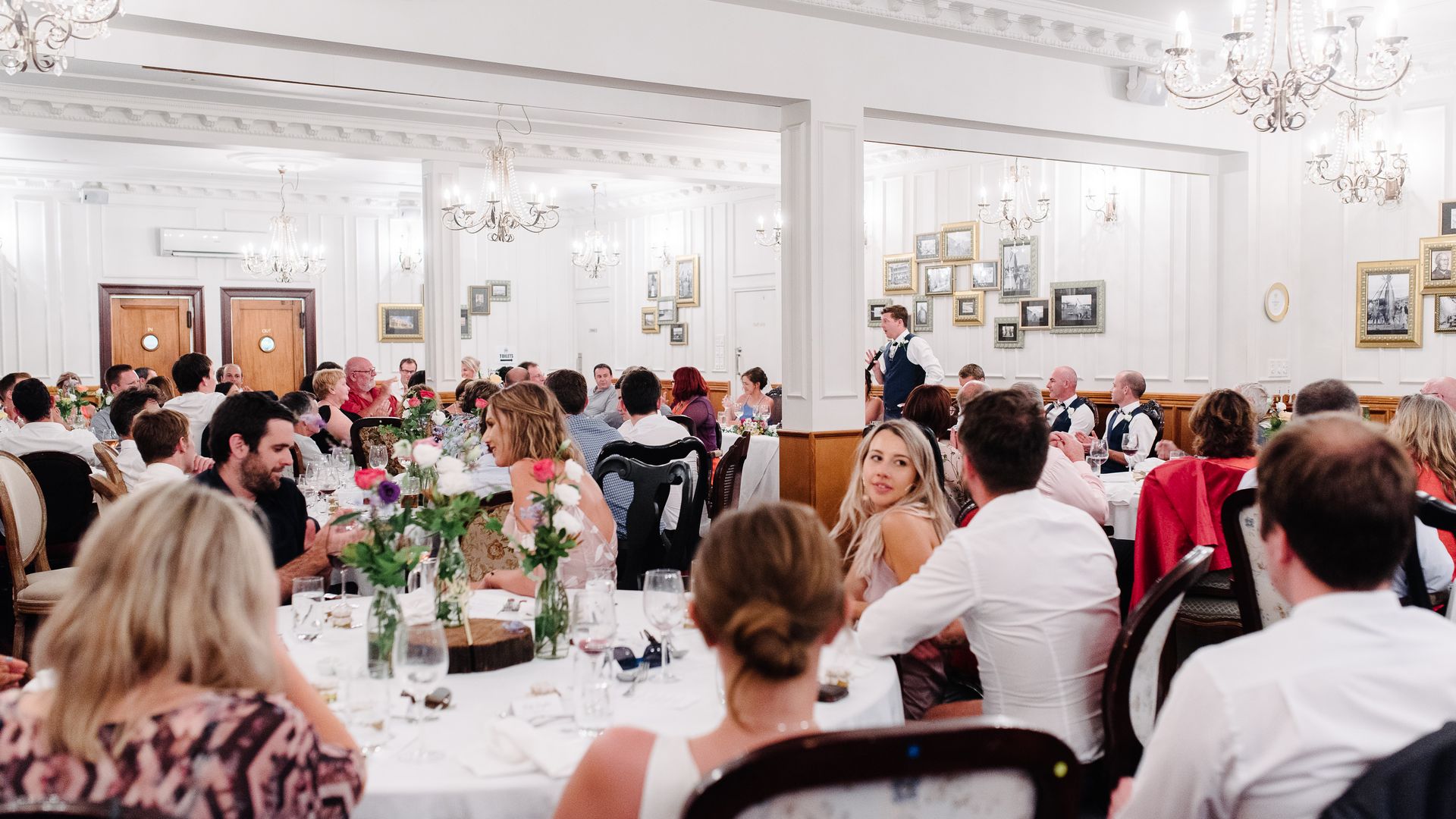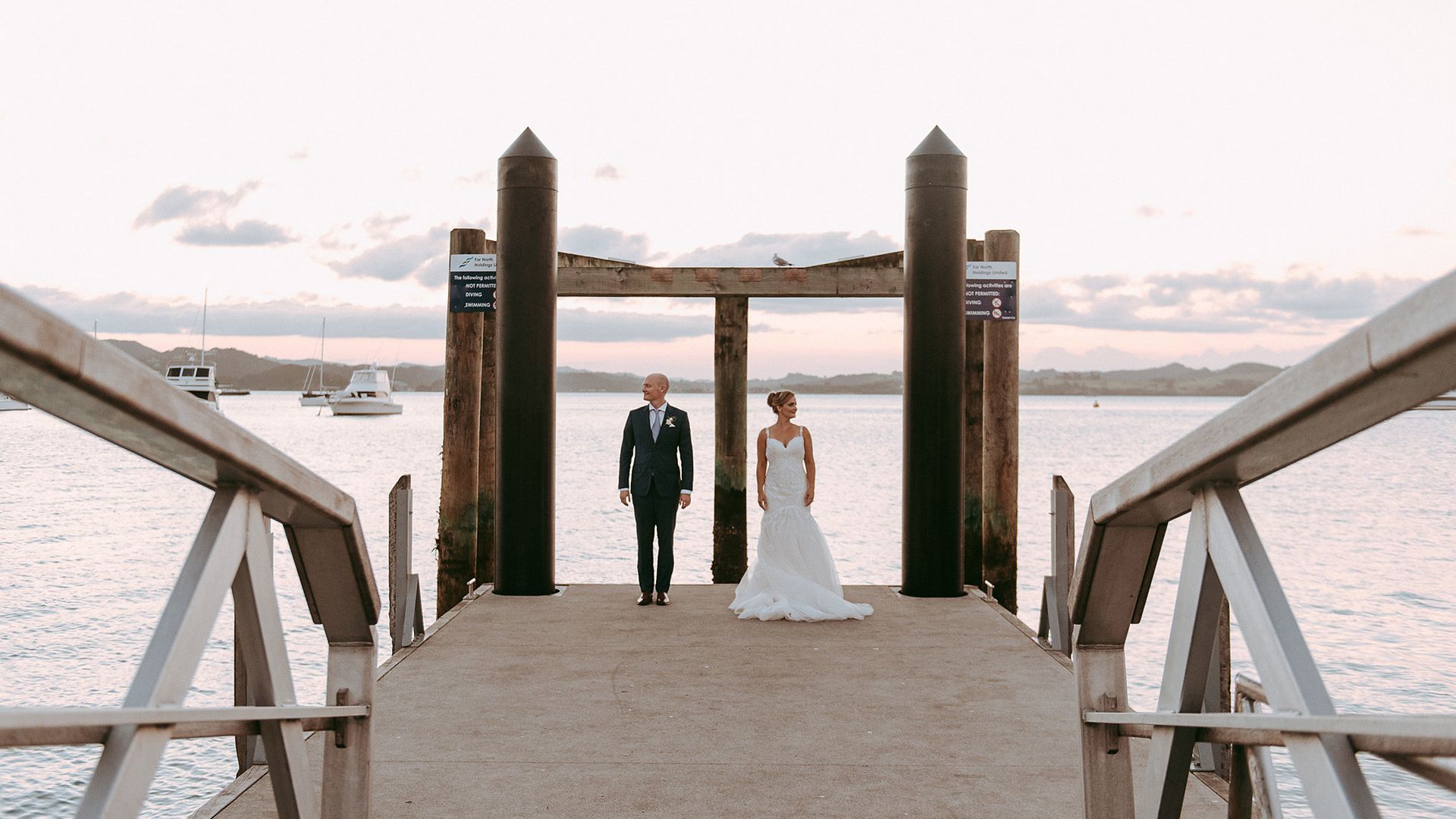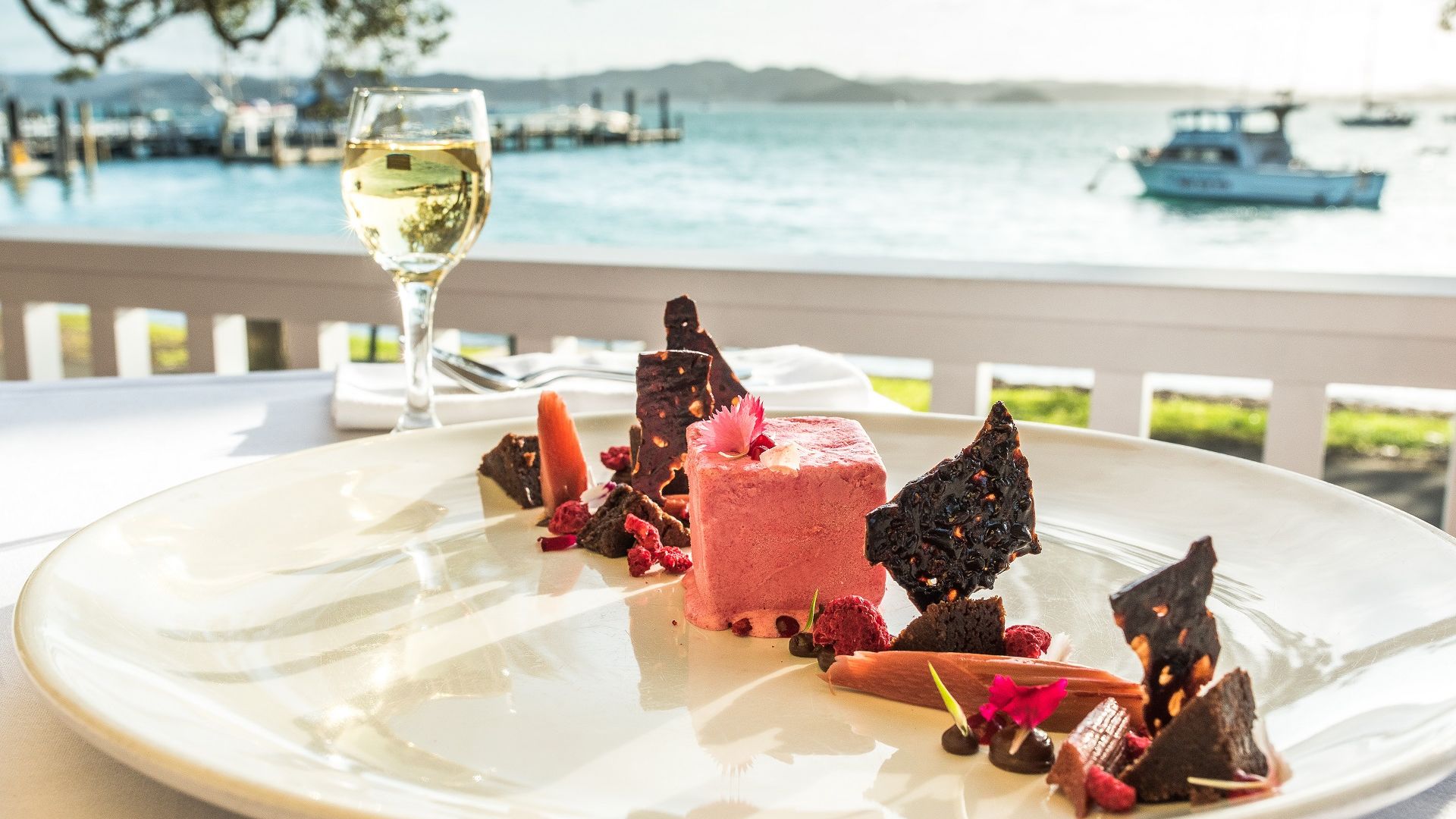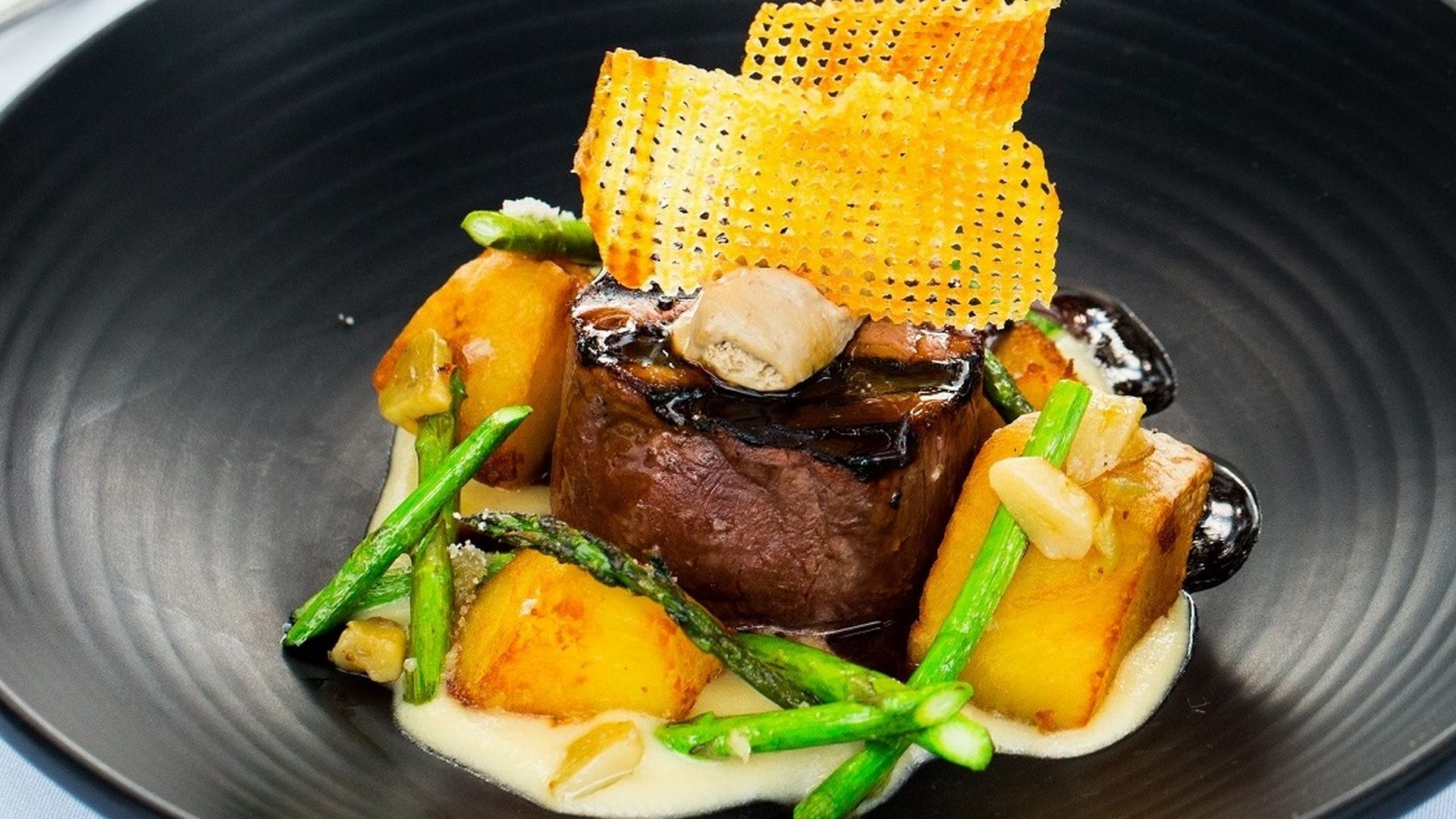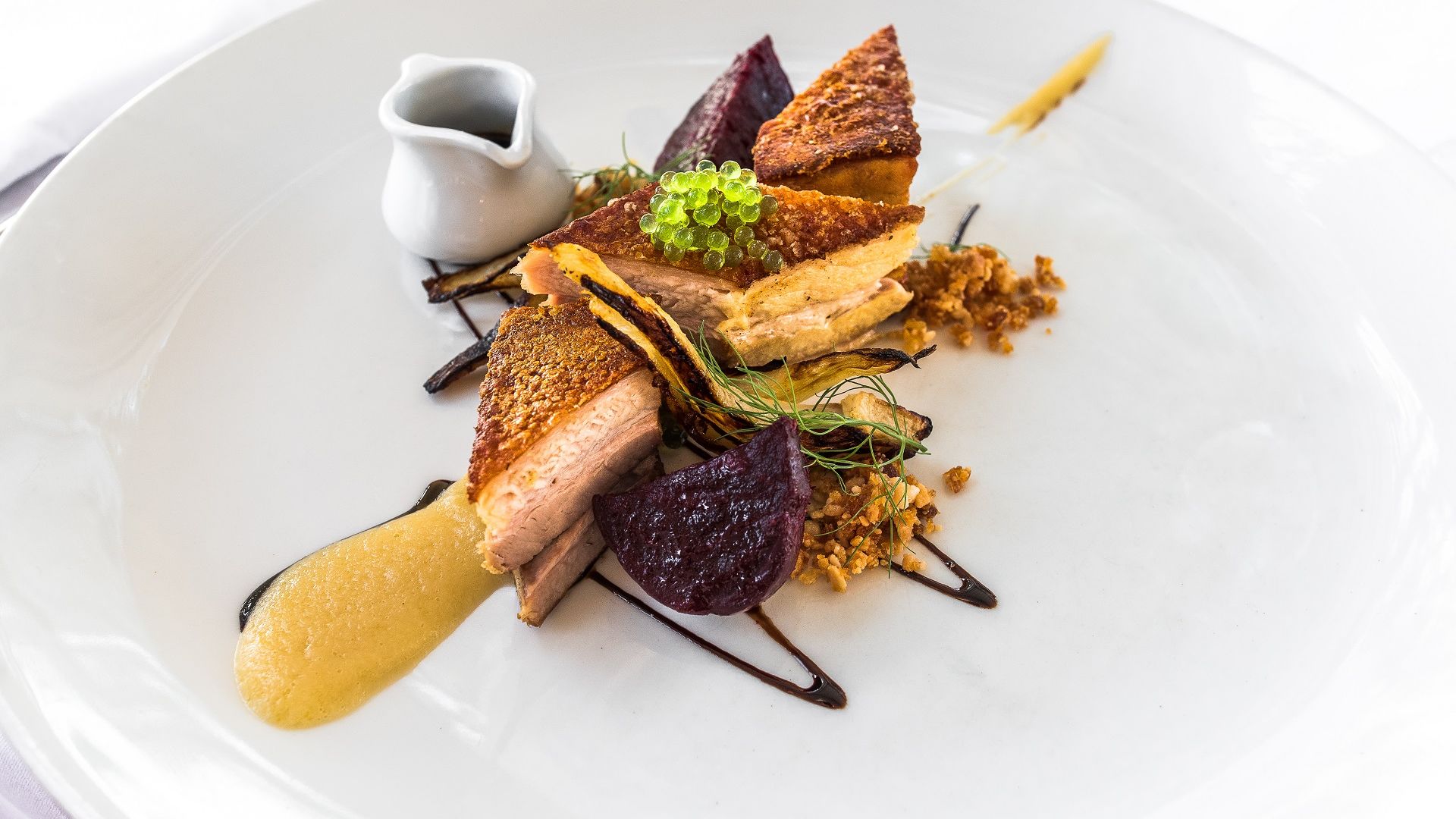 A small number of images have also been included by photographers Gingerbeard Weddings and Chris Copeland & Chasewild
Want to know more or book your wedding? Please get in touch and we will be back in contact.
* indicates required fields
What our customers say
The Duke of Marlborough Hotel won our hearts from day one with their exceptional food and wine. With each visit we were wowed by the extensive menu, but most impressive were the team who work at The Duke. They are warm, hospitable and fun, and experts at what they do. Having expert advice from Ida with the wedding plans was invaluable; she is a wealth of local knowledge and creative ideas, making it a fun and stress free process. The magical setting of Russell gave us endless options for our service and photos, and it was fantastic to have the Duke's beautiful veranda as a very attractive 'plan' for the ceremony in case of rain (which is rare in Russell).Our day went seamlessly and we can't recommend the Duke enough. We are thrilled to be part of the Duke family for life, and look forward to many return trips to visit our new friends in this jewel of the Bay of Islands.
- Rebecca Wall & David Divett, 9th April 2016, Auckland
Read More Reviews