Iconic Bay of Islands Hotel Accommodation and Dining in Russell
Refreshing Rascals and Reprobates since 1827. Located on the waterfront of Russell in the Bay of Islands, the Duke of Marlborough Hotel offers an outstanding restaurant, accommodation and event venue. Holding New Zealand's first liquor licence, this historical beauty has been lovingly restored and offers her visitors a great place to relax, unwind and watch the world go by. Take a virtual tour by clicking here
Come and visit us in Russell - stay for lunch, stay for dinner or stay the night.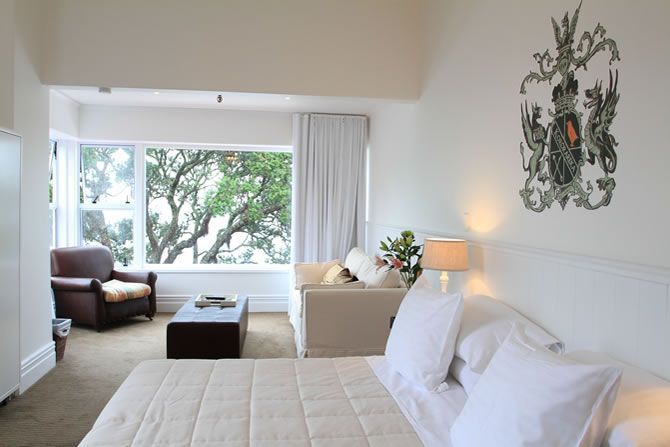 If you're choosing accommodation in Russell then you can't go past the Duke! A historical landmark with an amazing restaurant - a great base for exploring the Bay of Islands.
View Rooms
Located right on the waterfront in Russell with a menu showcasing the best of locally sourced seasonal produce and presenting a new take on the classic favourites.
Read More
With views over the water, magnificent sunsets, and outstanding food and service you could not wish for a better place to hold your wedding or corporate function.
Read More
What our customers say
The Duke is an exceptional place to have a wedding. From the moment we arrived in town The Dukes staff knew who we were days ahead and made us and our families and friends feel extra special. On the day, bad weather meant a change of plans with the Duke now suddenly also hosting the ceremony on their front deck. This was all taken in its stride and went without a hiccup. The food is second to none, the staff are seriously exceptional, providing a service none of our guests had ever experienced. For one week the Duke became our second home. Special thanks to Ida, Ellie, Sam and Col. Thanks again and we will see you all soon! Hayley and Michael, Nov 1, 2018
- Hayley & Michael 1st November 2018,
Read More Reviews