The Duke of Marlborough Hotel Since 1827
?The Duke of Marlborough Hotel, situated on the waterfront, in Russell Bay of Islands has been operating since 1827 – legally since 1840 and offers a unique restaurant and accommodation experience.
With 38 rooms, an award-winning restaurant and an amazing function and event, the Duke - a 4.5-star hotel can't be missed if you visit Russell or the Bay of Islands. Take a tour by click here
With two lovely decks overlooking the water, two restaurant spaces and a charming garden bar the Duke restaurant can't be beaten for location. Or for that matter food! Serving up delectable delights for lunch and dinner the Duke of Marlborough restaurant is at the heart of this historical hotel. The menu showcases locally sourced seasonal produce, presenting a new take on classic favorites. Click here to see our current menu and here to see our current wine list.
Being surrounded by water the menu is influenced by the sea and all it has to offer - from our local Waikare Inlet Oysters or perhaps our market fish to the timeless fish and chips served in a crisp beer batter with hand cut chips - simply divine! Carnivores will not be disappointed, dishes include our classic slow roasted lamb shoulder or Grass Fed "Savannah" Eye Fillet - there is something for everyone.
Every menu contains vegetarian options and we can cater to most dietary requirements. We have an extensive beverage list with over 100 wines and 30 beers all of which are specially chosen to complement our menu.
Be sure to book. It's popular!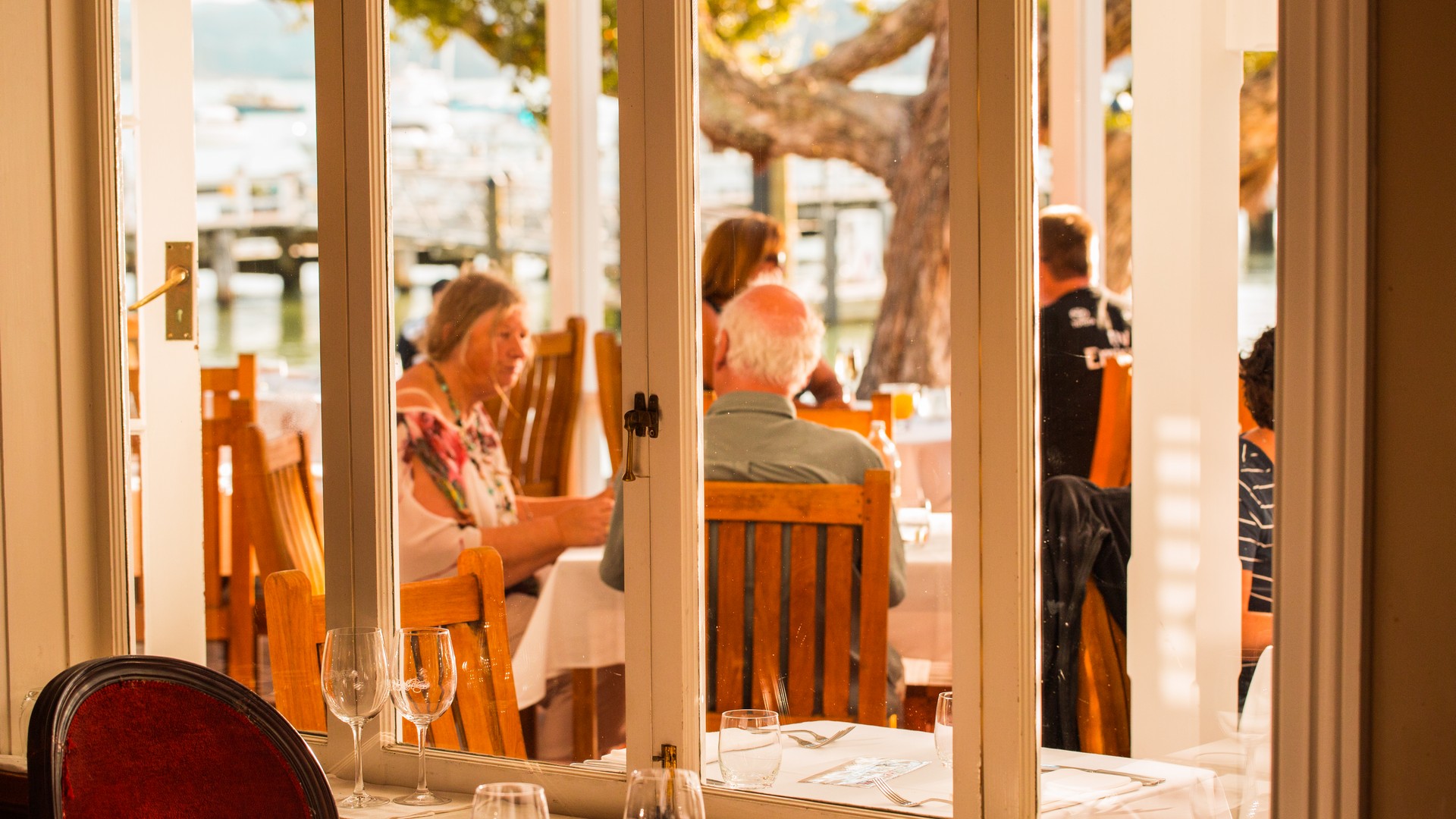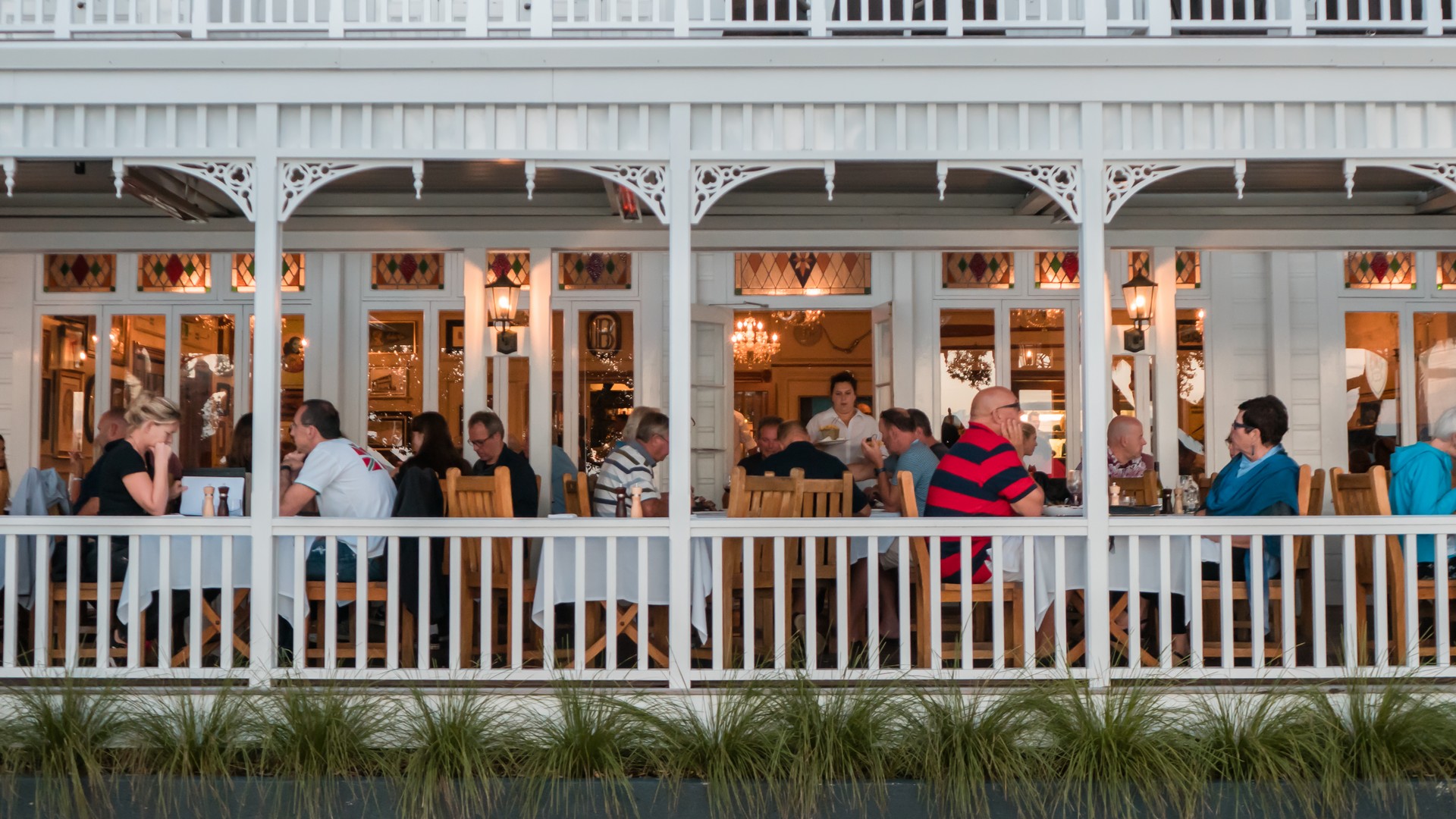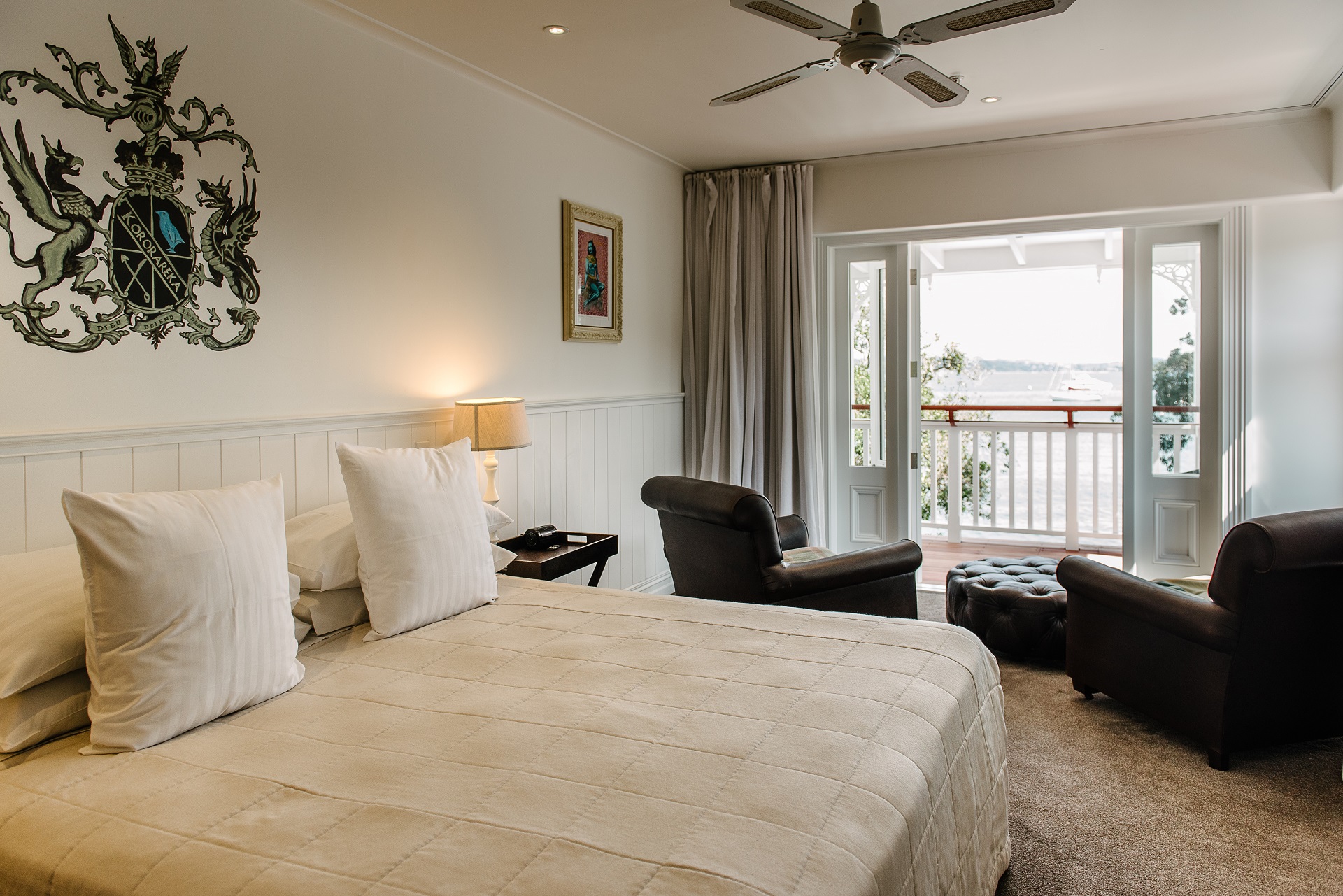 Since the current owners bought the Duke in 2010 the rooms have been extensively renovated and with an additional 13 been added in 2018, there is a great choice of rooms. From our premium waterfront room that opens onto a balcony with views to Paihia and Waitangi and overlooks the magnificent Bay of Islands to our new superior rooms with balconies overlooking the village, there is a range of rooms to suit. Whatever your choice, The Duke of Marlborough Hotel and Russell provide a great launching pad for all The Bay of Islands has to offer.
A recent addition to our guest service is a hotel exclusive Gym, plus the use of the tennis courts right next door to the gym and of course the ocean on our doorstep!
With views over the water, magnificent sunsets, and outstanding food and service you could not wish for a better place to hold your wedding or corporate function. We have a dedicated wedding and function team who have a wealth of experience in running weddings and functions making sure each event is unique and special in its own right.
The Duke is a venue where you can embrace the history and charm of New Zealand's first licensed Hotel – a truly unique wedding and conference venue. Just imagine yourself there!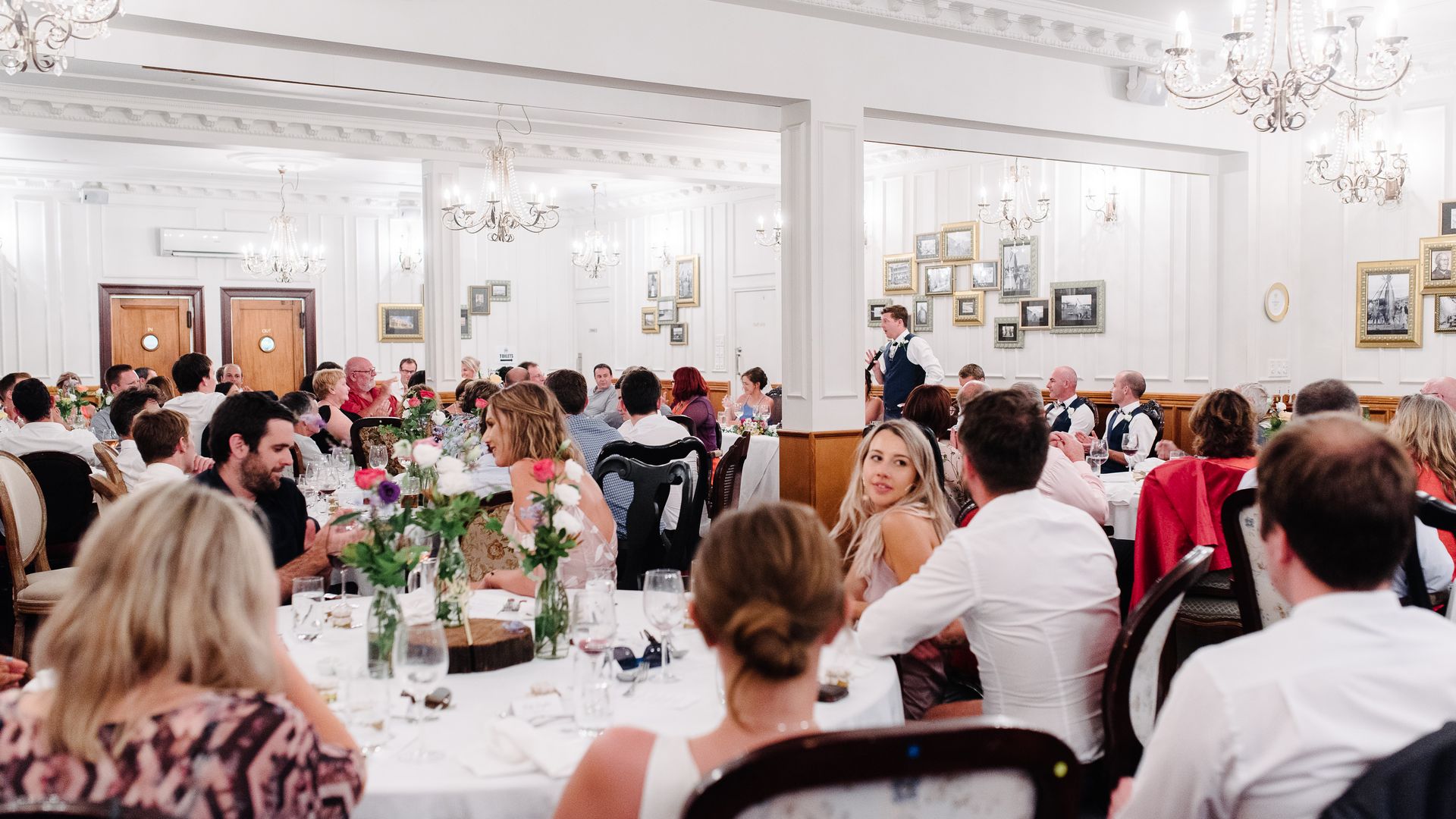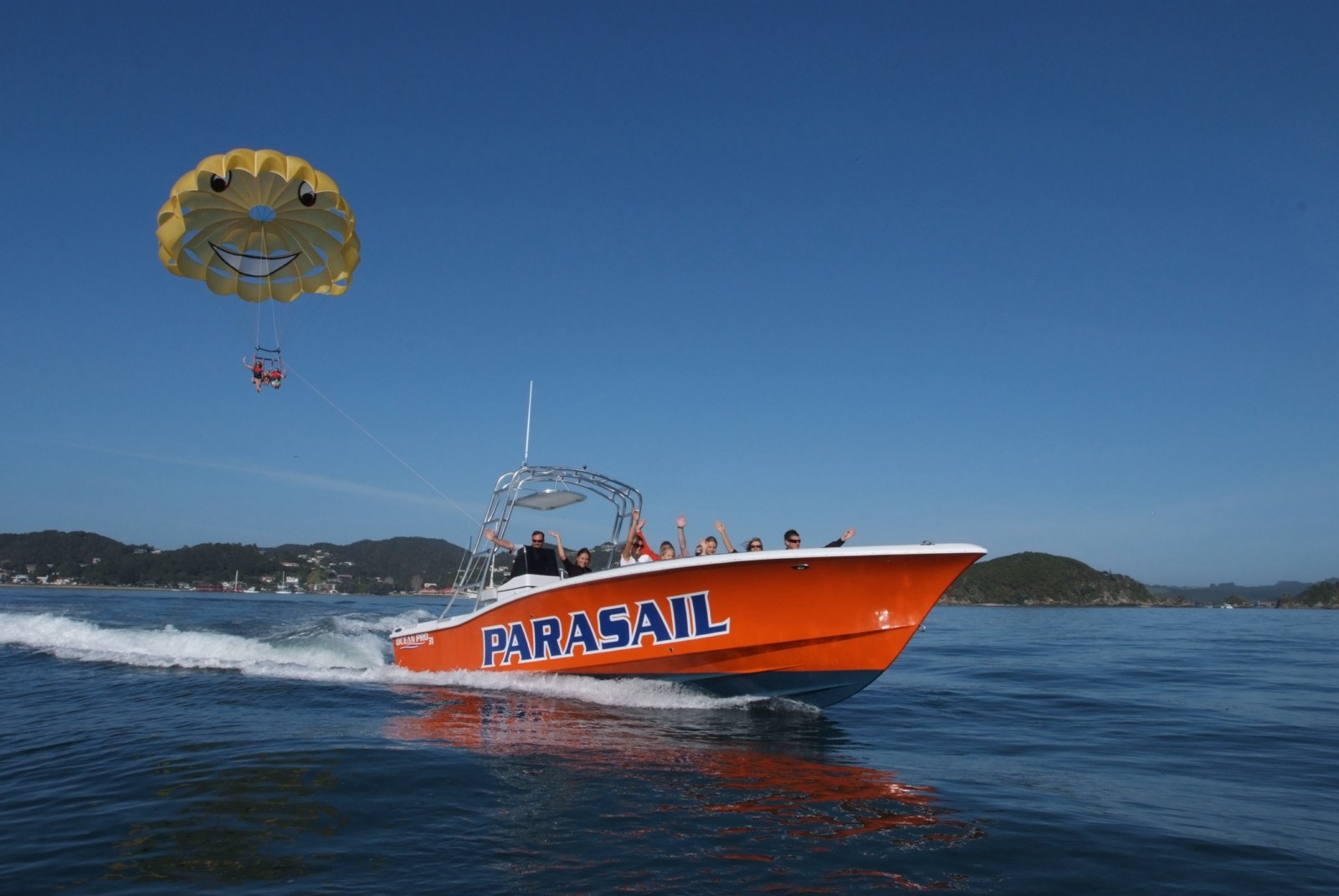 In terms of a location, The Duke couldn't be located in a sweeter spot. Overlooking the water towards Paihia and Waitangi, the Duke is situated right in the heart of Russell and facing west has the most AMAZING water views and sunsets. A 10-minute stroll to one of our best beaches – Long Beach and a bit more of a huff and a puff up to Flag Staff Historic Reserve for the best views in the Bay of Islands. Jump in the car and you are only minutes away from Tapeka beach – locals best-kept secret (until now).
And of course being situated in the Bay of Islands – there are activities aplenty on the water, fishing, sailing, swimming, diving you name it, it's here. And don't worry there is plenty for land lovers as well. Our new mountain bike park in Waitangi, cycle trail, and an abundance of walks and history and culture tours are a great choice for those who fancy a change from the water.
For more on the Bay of Islands and things to do click here
You pretty much can't go anywhere in Russell without coming across some part of New Zealand's history – and The Duke is no different. Established in 1827 – and received NZ's New Zealand's first Liquor license in 1840, the Duke holds a special place in many people's hearts.
It's present owners Anton and Bridget Haagah, Riki Kinnaird and Jayne Shirley who purchased the property in 2010 are doing their best to continue its long and successful history and make sure the Duke remains in pride of place in Russell and the Bay of islands long after they have departed. For more information about the history of the Duke click here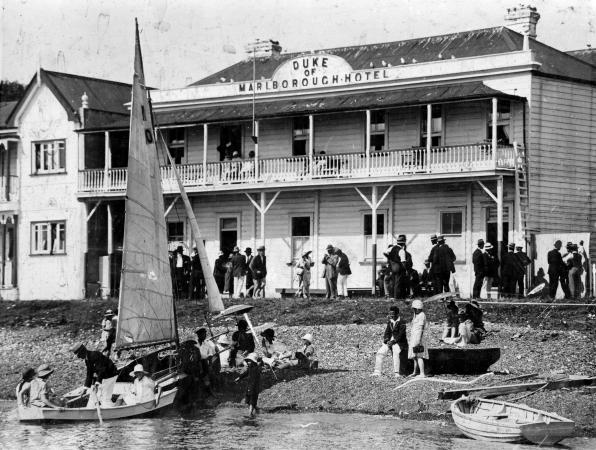 What our customers say
The Duke is an exceptional place to have a wedding. From the moment we arrived in town The Dukes staff knew who we were days ahead and made us and our families and friends feel extra special. On the day, bad weather meant a change of plans with the Duke now suddenly also hosting the ceremony on their front deck. This was all taken in its stride and went without a hiccup. The food is second to none, the staff are seriously exceptional, providing a service none of our guests had ever experienced. For one week the Duke became our second home. Special thanks to Ida, Ellie, Sam and Col. Thanks again and we will see you all soon! Hayley and Michael, Nov 1, 2018
- Hayley & Michael 1st November 2018,
Read More Reviews