Pre Christmas Treat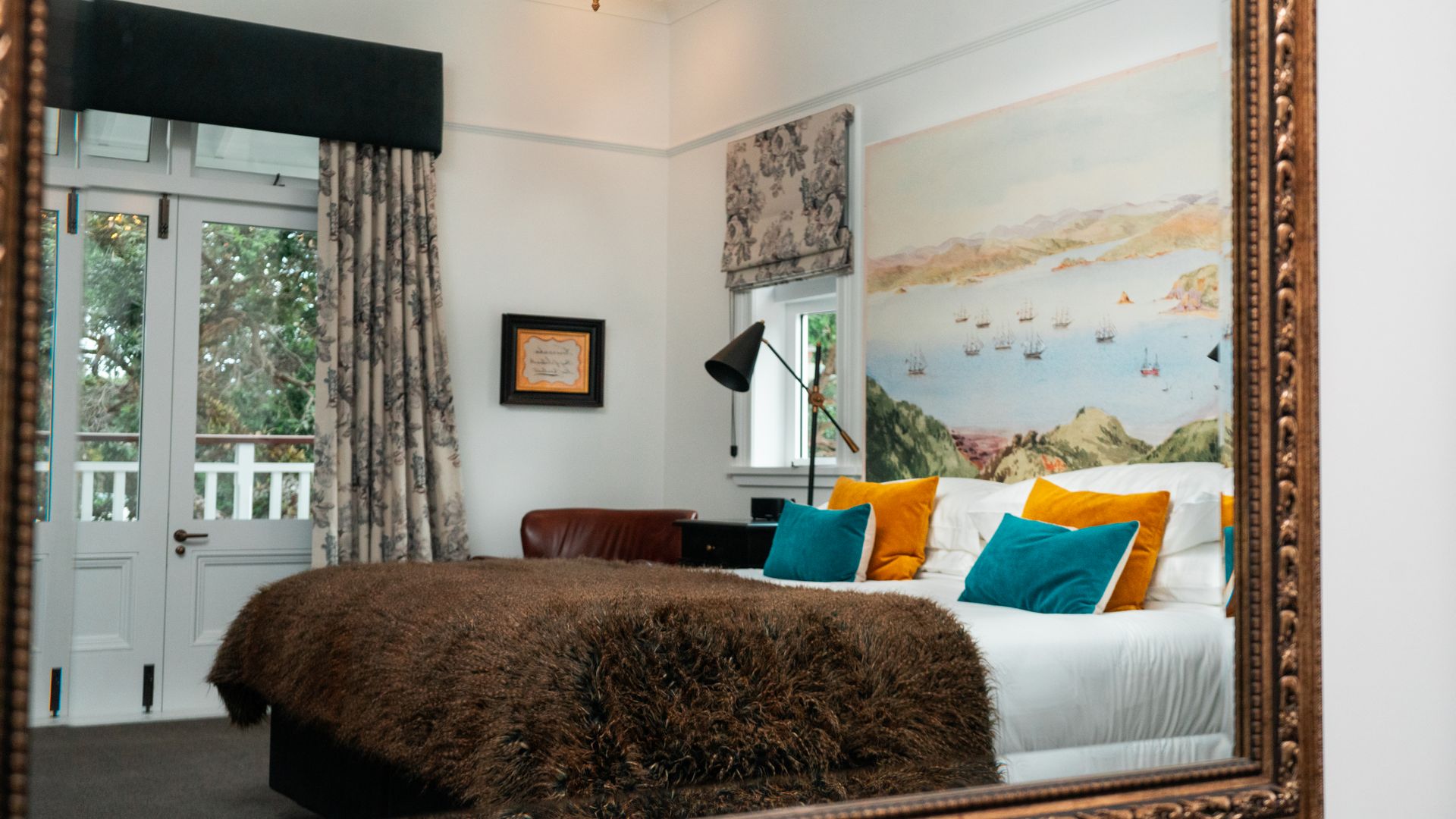 Time to head to Russell and the Bay of Islands and relax before the busy end of year !
Stay in selected rooms and enjoy 20% off the rate. Fridays and Saturdays excluded
Bed and Breakfast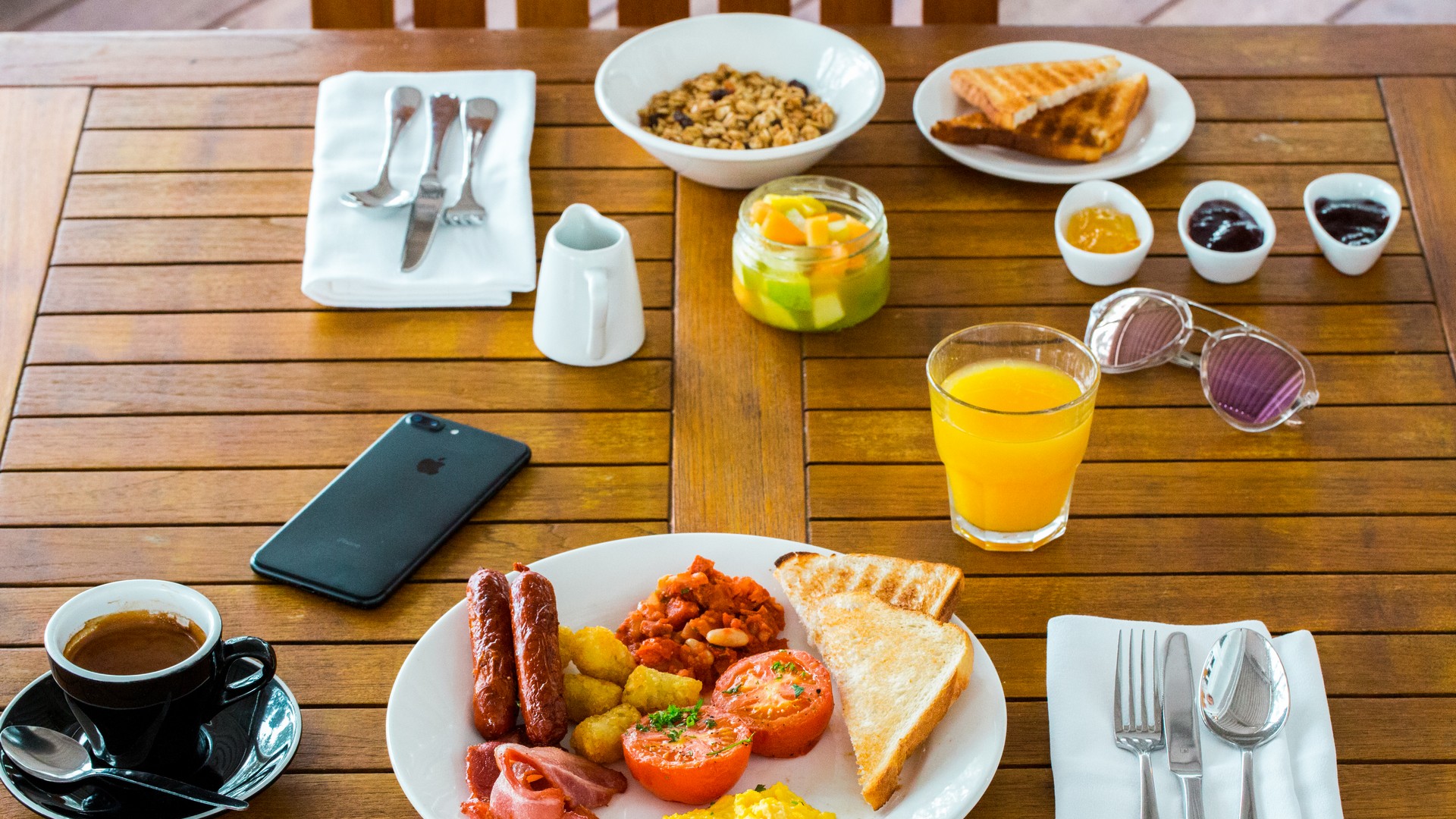 Book a night at the Duke in one of our beautiful rooms and let us take care of your breakfast. Nothing to think about then. Maybe just who you want to bring! Come and enjoy the Bay of Islands and see what it has to offer.
Pay Two Stay Three

No marketing trickery here – just a good deal, scratch that a great deal. You pay for two nights and have the third night on us. So an extra day in paradise for free!
What our customers say
Firstly, I wanted to say a big thank you to Ida! From the initial contact many months ago right through to the day before, you have been nothing but attentive and fantastic. You catered to any queries Shae or I had and were always so quick to respond. Working with you in the lead up to our special day was nothing but a pleasure. I also wanted to thank Tim and his wonderful team on the day. They were on beck and call the whole evening, the glasses were always topped up, the meal service was great and the set up and clearing of tables was spot on. I've heard nothing but praises from all our guests about the service and food from your team so thank you, you did such a great job. Can you please also pass on my thanks to anyone else that helped out behind the scenes, whether it was in the kitchen, housekeeping or in the office. Everyone that played a part in our special day deserves a cheers from us! The main thing Shae and I wanted was a laid back, stress free and enjoyable evening with our beautiful family and friends and this is exactly what we had. Everyone had such a great time and that mainly falls back on you guys and the service you offer at the Duke of Marlborough so from Shamus, myself and our parents, I extend our thanks.
- Shamus and Alysha MacInnes,
Read More Reviews