Dinner, Bed & Breakfast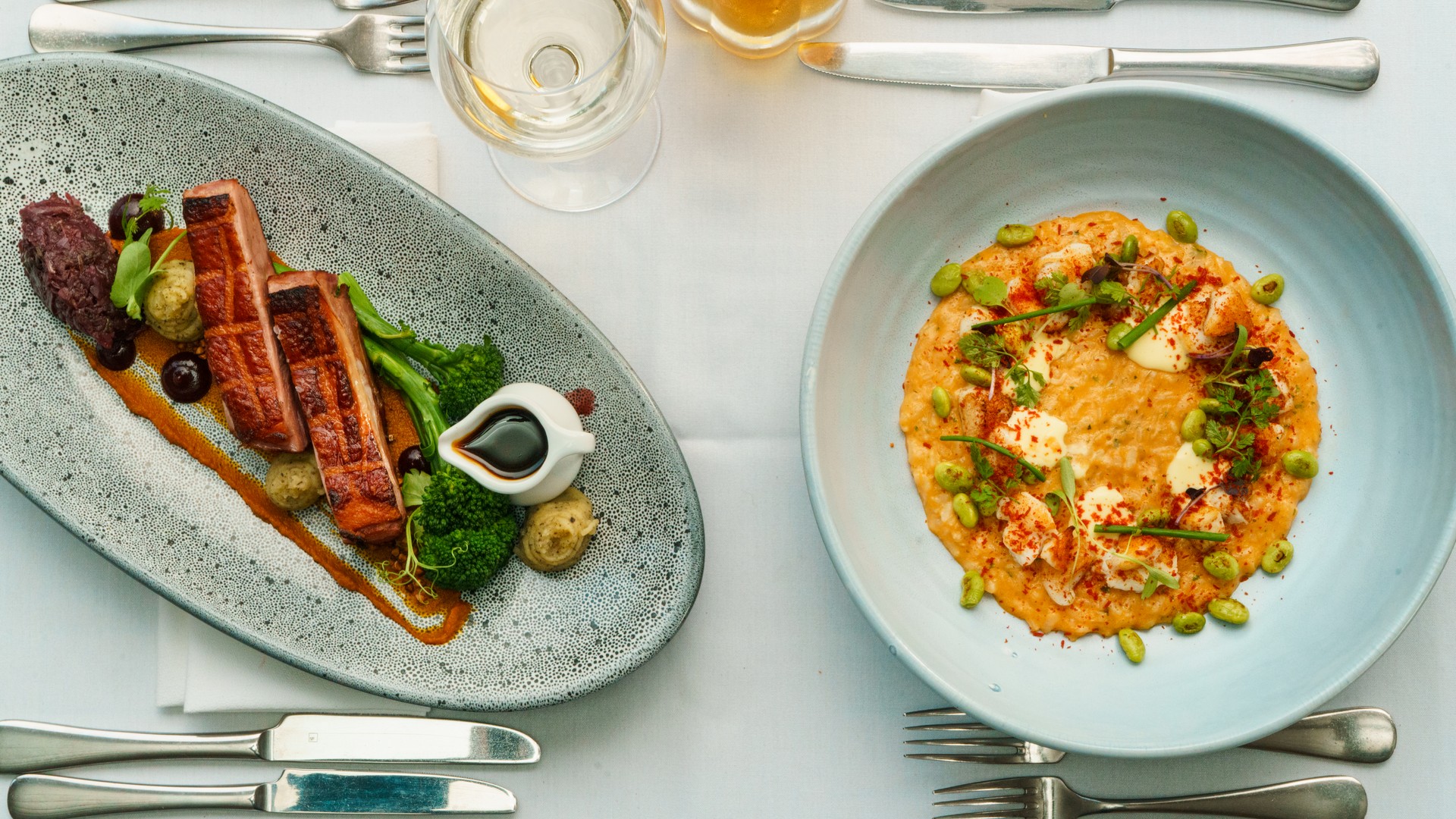 Book a night at the Duke and we take care of everything - that's dinner for two (two course so you won't be hungry), a nights accommodation and then breakfast the next morning. Book now to secure this great deal!
Weekend Special

Fancy something a little bit special? Book one of our beautiful rooms for two nights and get 10% of your room and a bottle of bubbly to celebrate your break away. This has brownie points all over it.
Early Bird Special

Get in Early and book your break for winter now and you will receive 25% off your room rate. Only catch is that you can't cancel - and you have to be organised as you can't book it last minute. Worth being organised for.
Bed and Breakfast

Book a night at the Duke in on of our beautiful rooms and let us take care of breakfast. Come and enjoy Russell and the Bay of Islands and what it has to offer. Might be worth booking two nights. Book now to secure this deal.
Stay 3, Pay 2

No marketing trickery here - just a good deal, scratch that a great deal. You pay for two nights and have one of the nights on us. So an extra day in paradise for free! Get booking and making plans for that extra day.
Last Minute Special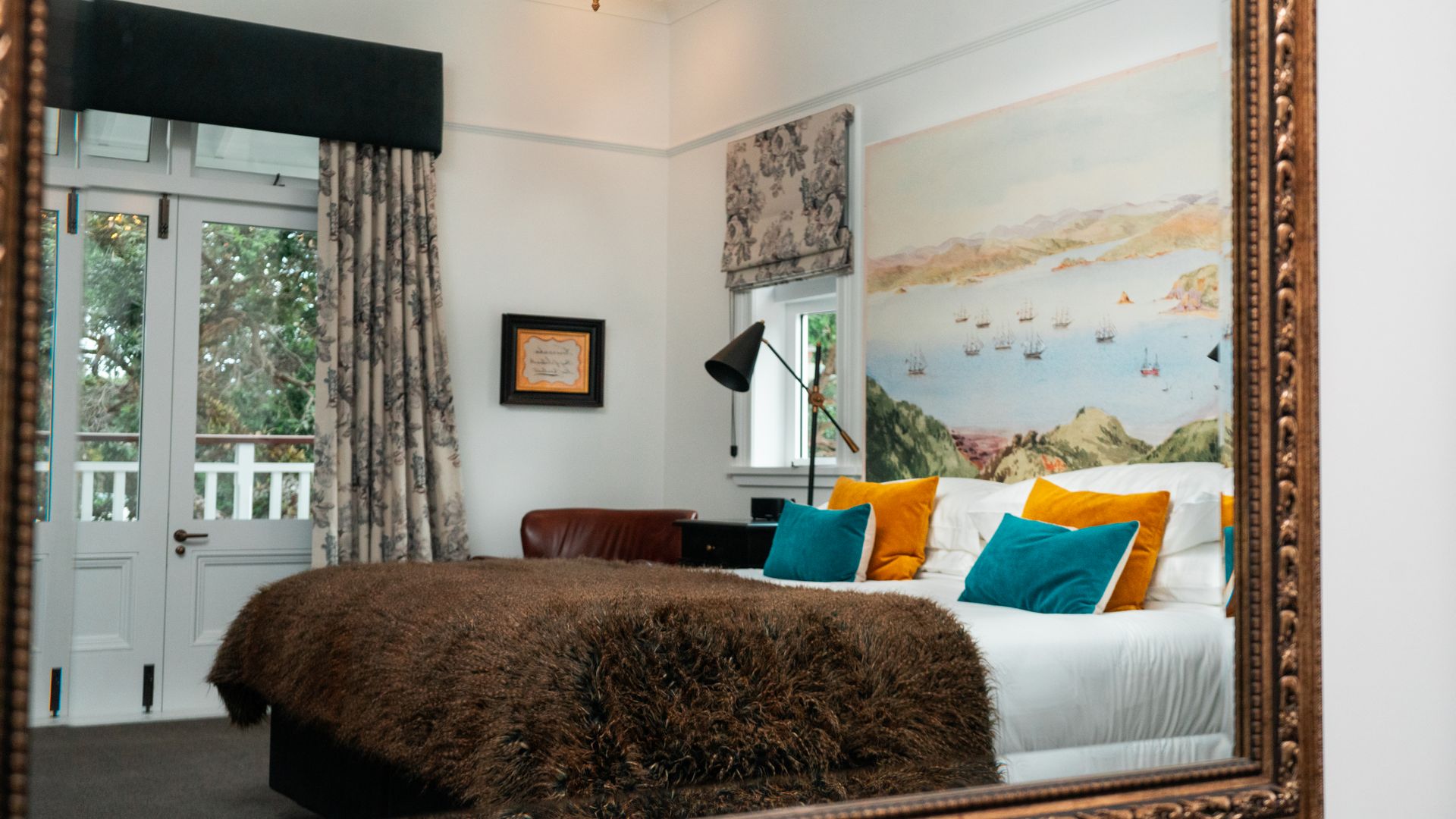 Always leaving things to the last minute? Well this might just make your day. Sometimes we have last minute deals at a good discount. Not every day - but today just might be your day - are you willing to risk it?
What our customers say
There is no better place to get married (from our one experience), The Duke wedding and hotel team were absolutely fantastic to work with. Adam and I were traveling from Singapore to NZ to get married, so most of our communication and planning was with Ida via email which was no problem at all. Working with a licensed venue from a distance is a fantastic option as we had no need to worry about service, food, alcohol and even decorations were super easy as this location is superb! The planning team worked with us on different seating options to accommodate our odd sized event, recommended great local vendors and put together a fantastic on the day service. Our guests raved about the event and in particular the amazing menu. A special shout out to the Hotel team who also tirelessly helped us with lots of back and forth on accommodation options for our international guests whilst balancing two weddings back to back! We will be back to celebrate many anniversaries to come. Thank you to everyone at The Duke! Kelly-Ann & Adam 26-01-20
- Kelly-Ann & Adam 26 January 2020,
Read More Reviews