Pre Christmas Treat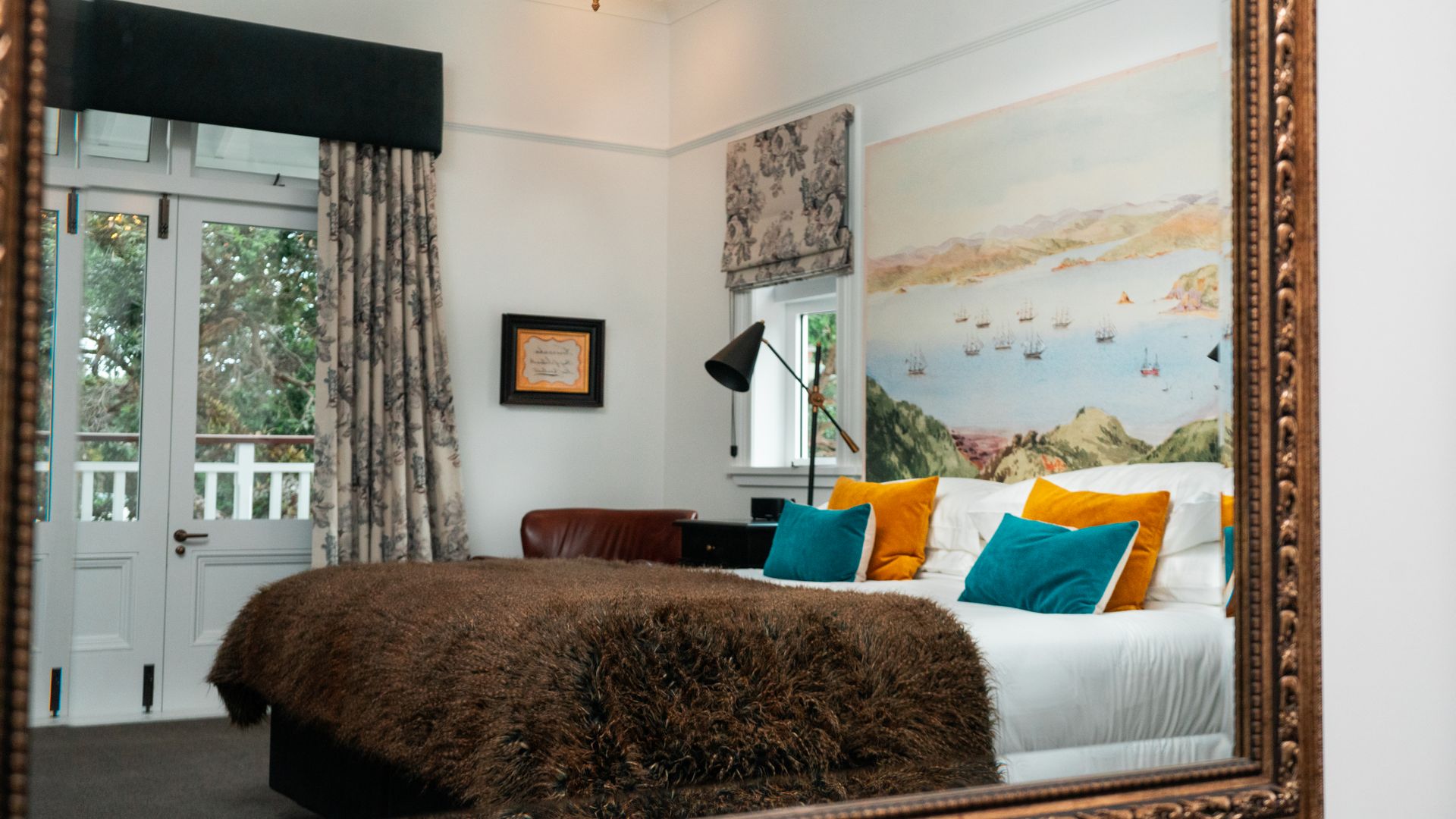 Time to head to Russell and the Bay of Islands and relax before the busy end of year !
Stay in selected rooms and enjoy 20% off the rate. Fridays and Saturdays excluded
Bed and Breakfast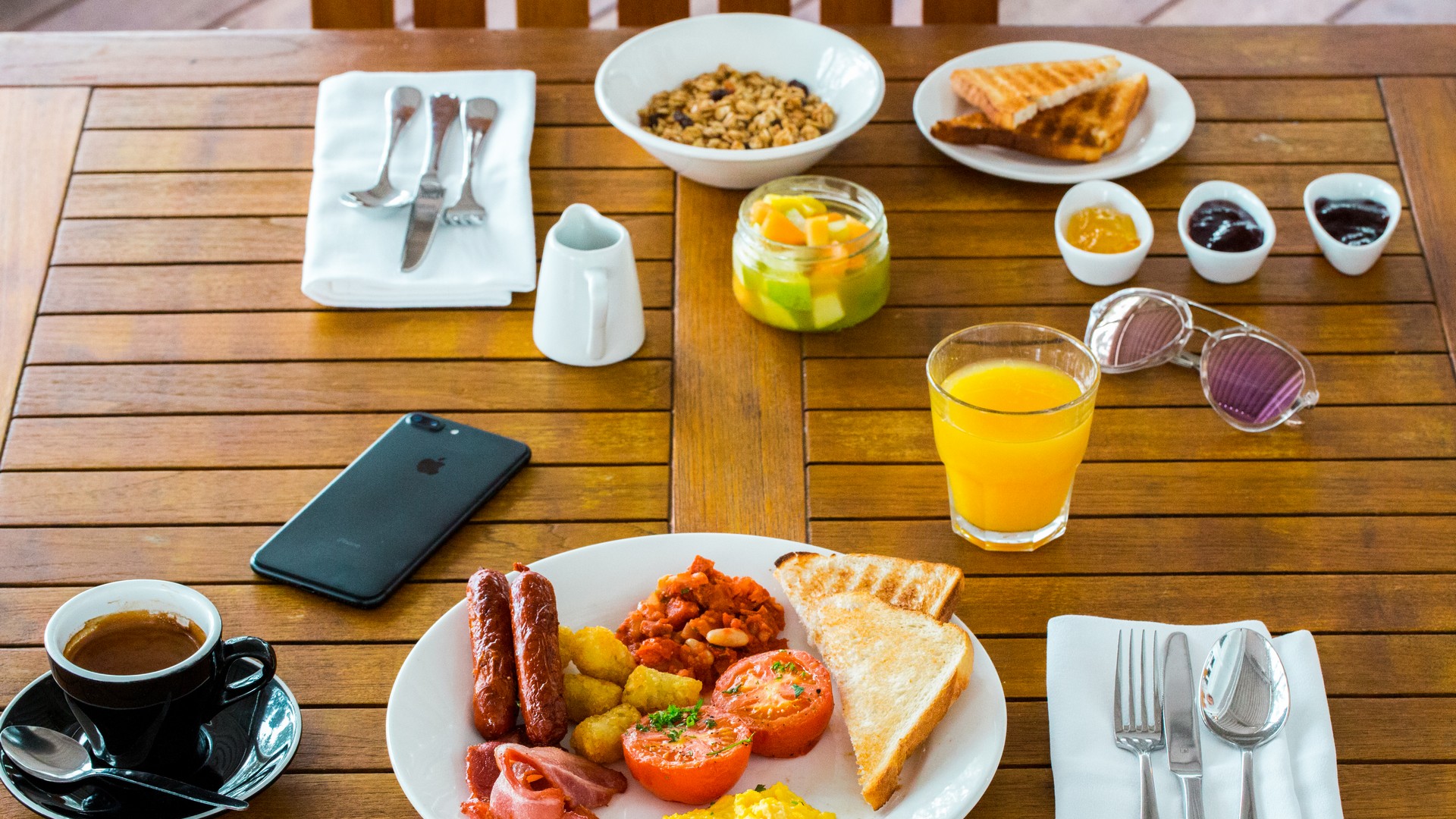 Book a night at the Duke in one of our beautiful rooms and let us take care of your breakfast. Nothing to think about then. Maybe just who you want to bring! Come and enjoy the Bay of Islands and see what it has to offer.
Pay Two Stay Three

No marketing trickery here – just a good deal, scratch that a great deal. You pay for two nights and have the third night on us. So an extra day in paradise for free!
What our customers say
We could not have picked a better reception venue for our wedding. The Duke were so easy to work with and always friendly, attentive and honest. During the planning process Ida and her team were always very informative and supportive. On the day of the wedding, we did not have to worry about a thing. Every detail we asked, Selena and her staff ensured it happened; from moving the seating chart at a certain time during the reception to making sure the bows on the menu's sat a certain way. During the evening the staff were so well organised and contributed to an awesome day & night for Dan & I. It has been 3 weeks since our big day and our friends and family are still asking if we can do it all again...!! They just loved the Dukes hospitality, atmosphere and food so much. Cheers guys, cannot wait to come back and visit in the years to come!
- Dan & Jenna Mackay,
Read More Reviews