Ever thought about a career in tourism and hospitality? Already have experience in tourism and hospitality and looking for your next move? The Duke might just be the place for you. With a number of different roles across our business, we offer a great, fun place to work with plenty of exciting challenges – located in one of the best places in New Zealand. We have a number of vacant positions, and would love to hear from you. Please search our current vacancies or contact us directly on [email protected] to discuss any opportunities.
About The Duke
The Duke of Marlborough Hotel is an award winning destination venue located directly on the waterfront in beautiful Russell. Steeped in history and intrigue, this majestic heritage building has been refreshing rascals and reprobates since 1827. Only a short ferry ride from centrally located Paihia, a mere few hours from Auckland, The Duke is the perfect environment for developing young professionals looking to take the next step.
Whether it's a long term career in tourism and hospitality or perhaps a seasonal job between studies or even to earn a bit of money while travelling, the Duke offers a unique place for your next story. The Duke is the first Licensed Hotel in New Zealand, so working here is working in part of New Zealand's history and you'd be located in one of the best places in New Zealand – the view from the office ain't half bad!
The Duke prides itself on offering customers and guests a refreshing experience and we only do this by having an engaged, well trained and motivated team. It's lots of fun but plenty of hard work – you'll meet and work with people from all over New Zealand and the world. Staff benefits include gym membership, and discounts in our restaurant, bar and accommodation.
We support individuals who wish to grow their career in hospitality and tourism - so you won't be stuck in the same job, there is plenty of room for growth if you are motivated to evolve.
The Duke is always growing and developing, with committed owner-operators who support the team to do their very best, and are dedicated to making sure The Duke is the best restaurant and accommodation provider in the Bay, and the team are critical to this success.
We believe the Duke is a great place to work and we have an amazingly dedicated team who believe in our journey - if you want to join the team check out our current vacancies or flick us an email at [email protected] with your CV and cover letter.
Are you interested? Click here to view our current vacancies here at The Duke of Marlborough.
Check out other vacancies across our group – visit our sister restaurant Charlotte's Kitchen based in Paihia, and see what jobs they have coming up.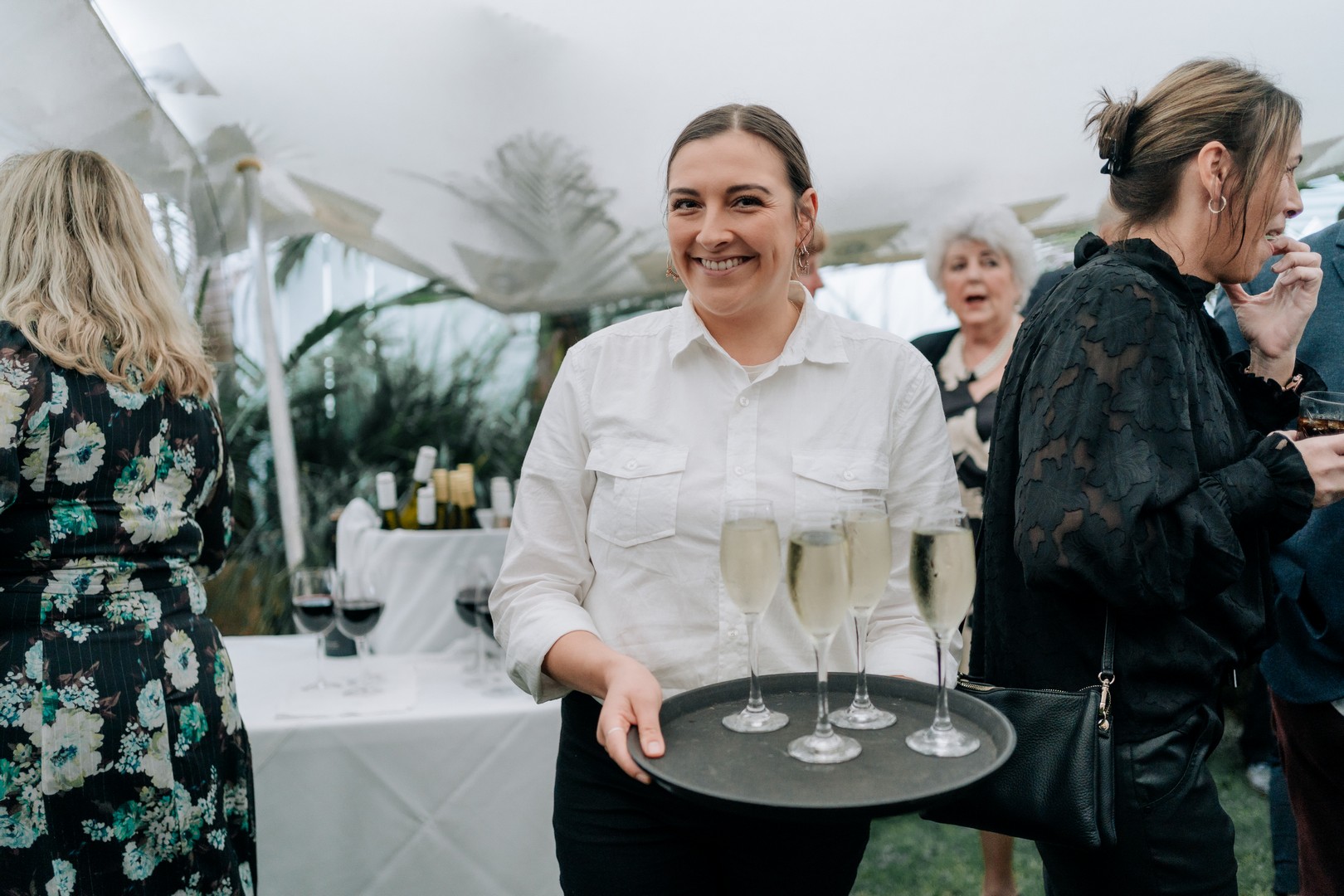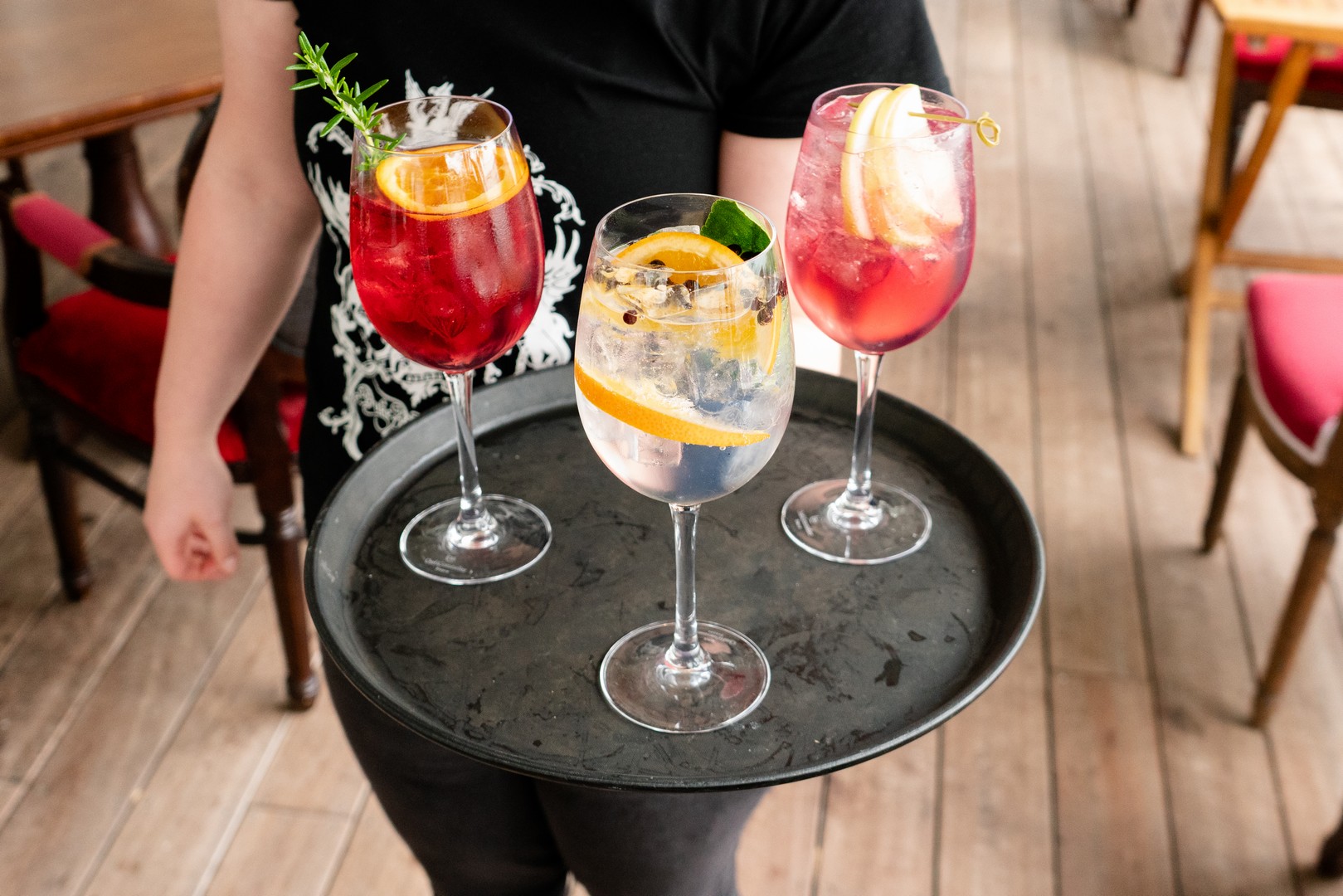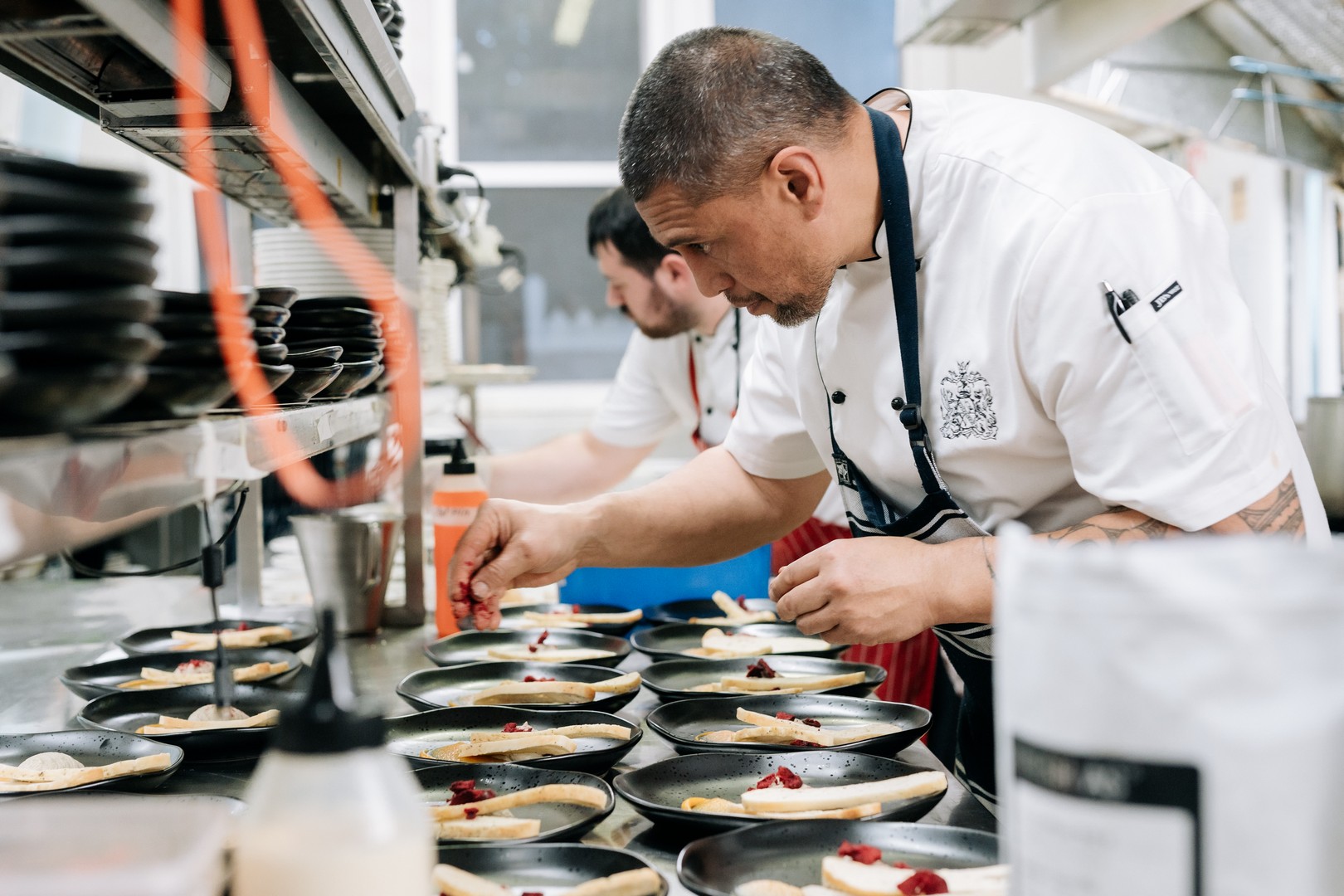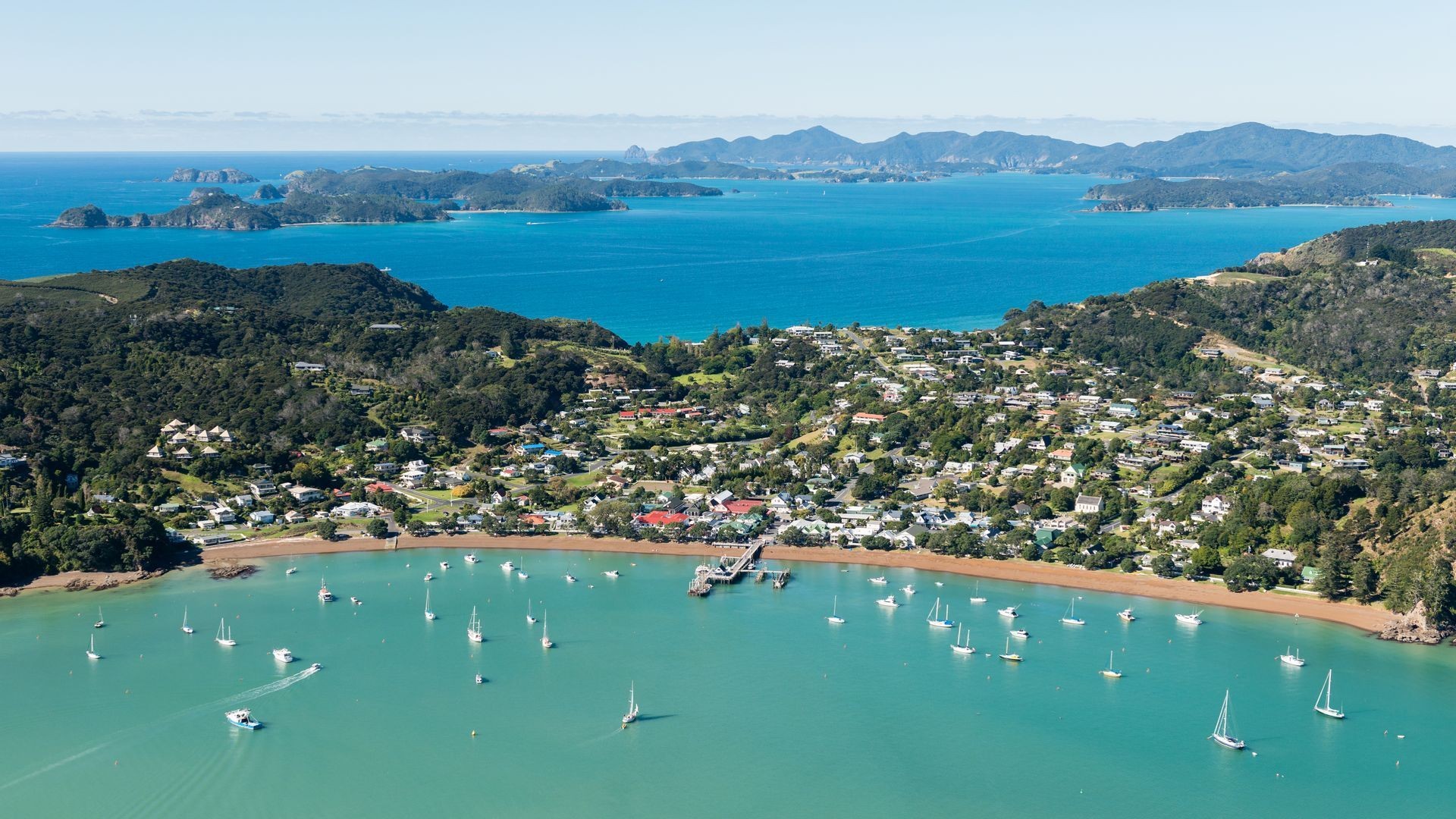 What our customers say
We had an absolute awesome time. One we will never forget. We would like to thank Ida, Ellie, Nicole,Di and all the wonderful staff who kept the drinks and food flowing. The food and the view were amazing and it was truly our fairytale wedding. We cannot thank you all enough for such a stress free relaxed day. The staff were all so helpful, especially the cleaners, our room was spacious and very clean not to mention the view was just breathtaking. It will be a day that our family and friends will cherish as they are still talking about it two weeks later. To the Duke of Marlborough Russell , Bay of lslands we salute you!!! Thank you so much for everything. We had a fantastic wedding! Naremin and Cory xo
- Naremin & Cory 5th October 2019,
Read More Reviews