Welcome to The Duke of Marlborough Hotel - refreshing rascals and reprobates since 1827. The Duke situated on the waterfront in Russell is a hotel steeped in history and intrigue. Located in the beautiful Bay of Islands the Duke of Marlborough Hotel with its award winning restaurant and 4 star accommodation is a great base to explore Russell and the Bay of Islands and all it has to offer. Take a tour by clicking here
The Duke offers a unique wedding destination where you can experience the historic charm of New Zealand's first licensed hotel.
Find Out More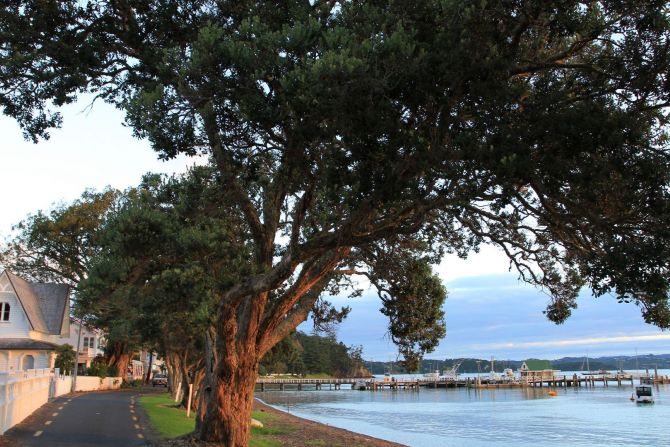 They say a picture paints a thousand words and this is certainly true for The Duke, Russell and the Bay of Islands. Click below to browse our Gallery.
View Gallery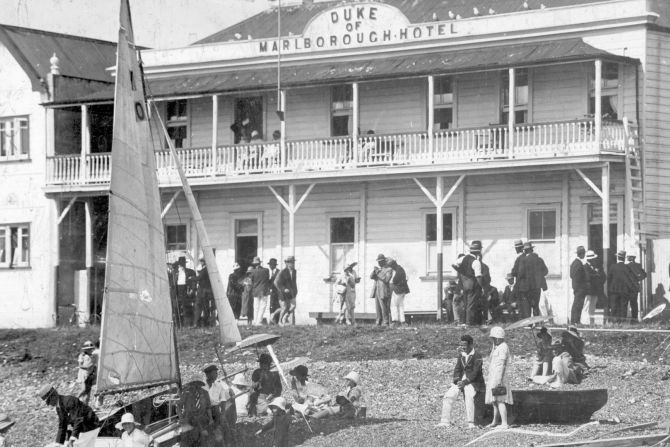 The Duke of Marlborough Hotel has a history dating back to 1827 starting its life as an unlicensed 'grog shop' owned by an ex-convict turned good.
Read More
What our customers say
"Deciding to hold our wedding at The Duke of Marlborough in Russell without doubt was the unsurpassed greatest decision we made with regards to our wedding. As you would expect from The Duke the planning was easy, food outstanding, accommodation world class and the location idyllic. The team at The Duke were what made the difference, delivering at all touchpoints an outstanding day and weekend tailored at every aspect to our guests and us. Compliments from our guests were glowing with regards to the food, setting, beverages and the unique and warm hospitality. A dream wedding delivered by a dream team". Thank you again, Ben and Shar
- Ben and Shar, 23 February 2018
Read More Reviews