Spring into Spring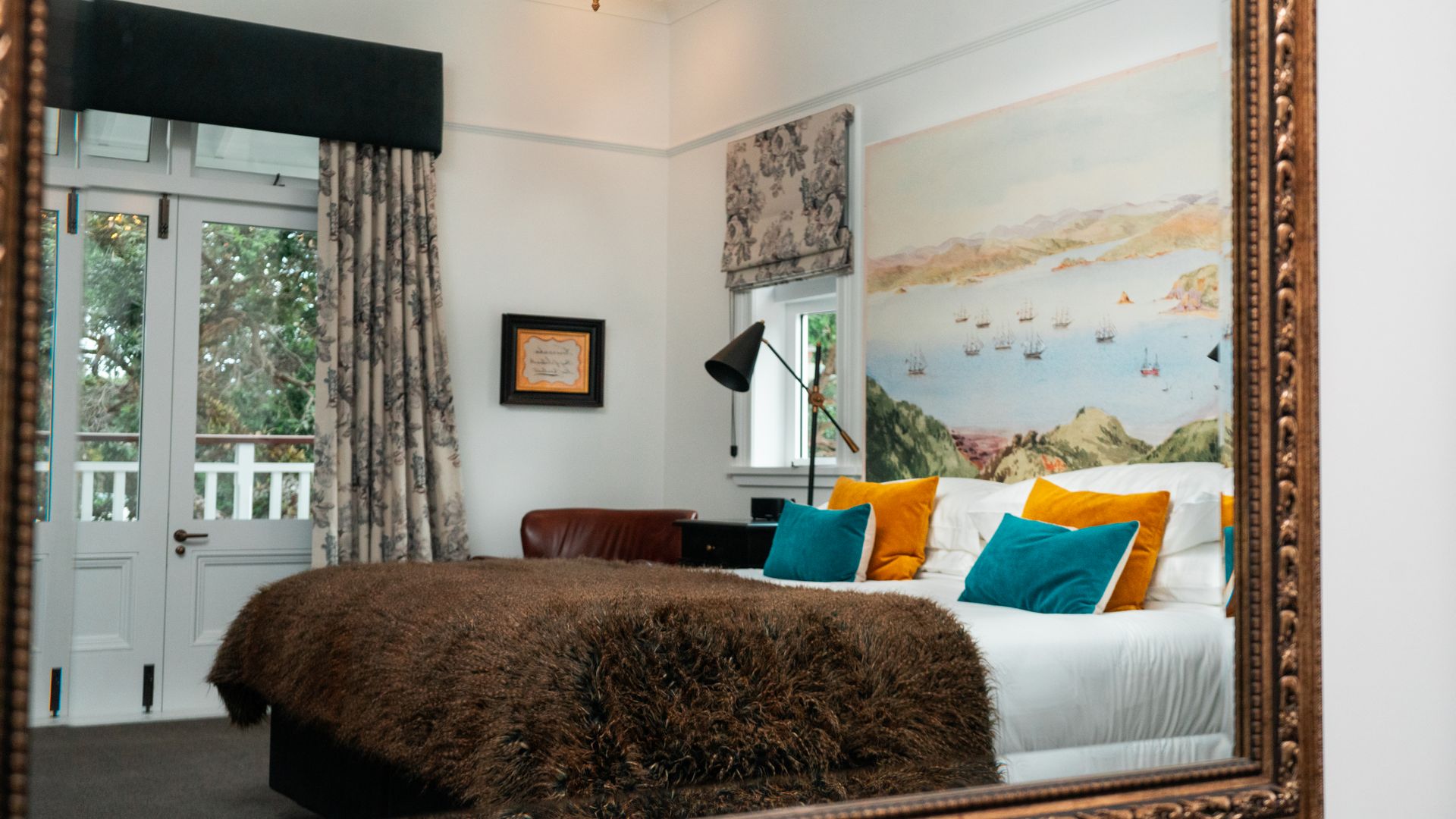 Time to brush off the cold of winter and head to Russell and the Bay of Islands for our September Spring Special. Stay in our of our newly renovated superior rooms and get 25% off the price. Stay 3 nights and get breakfast included each morning.
Bed and Breakfast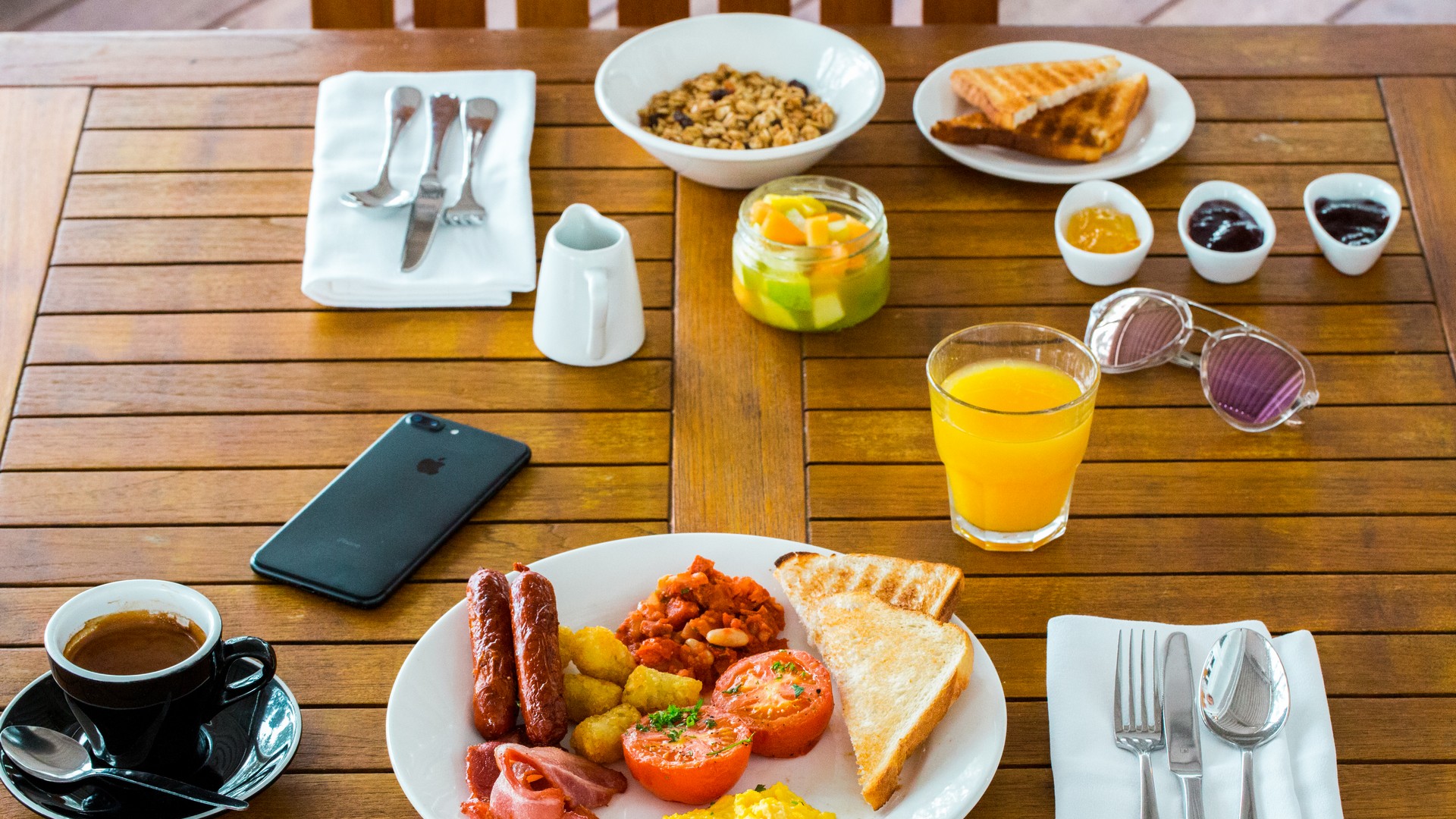 Book a night at the Duke in one of our beautiful rooms and let us take care of your breakfast. Nothing to think about then. Maybe just who you want to bring! Come and enjoy the Bay of Islands and see what it has to offer.
Pay Two Stay Three

No marketing trickery here – just a good deal, scratch that a great deal. You pay for two nights and have the third night on us. So an extra day in paradise for free!
What our customers say
We cannot recommend highly enough the team at the Duke, including Ida, Janna and Bridget, for pulling together an amazing wedding weekend. In addition to this, a weekend away, or a whole family get together - no matter what the occasion, do yourself a favour and come to the Duke. Our family and friends have all voted the location, service, food, friendliness and accommodation as 5 star - a truly magical experience that makes us all want to do it every year! We will be back for anniversaries and any other large or small gathering we can dream up!
- Jo Hogan & James McHardy 23rd April 2016,
Read More Reviews