Pre Christmas Treat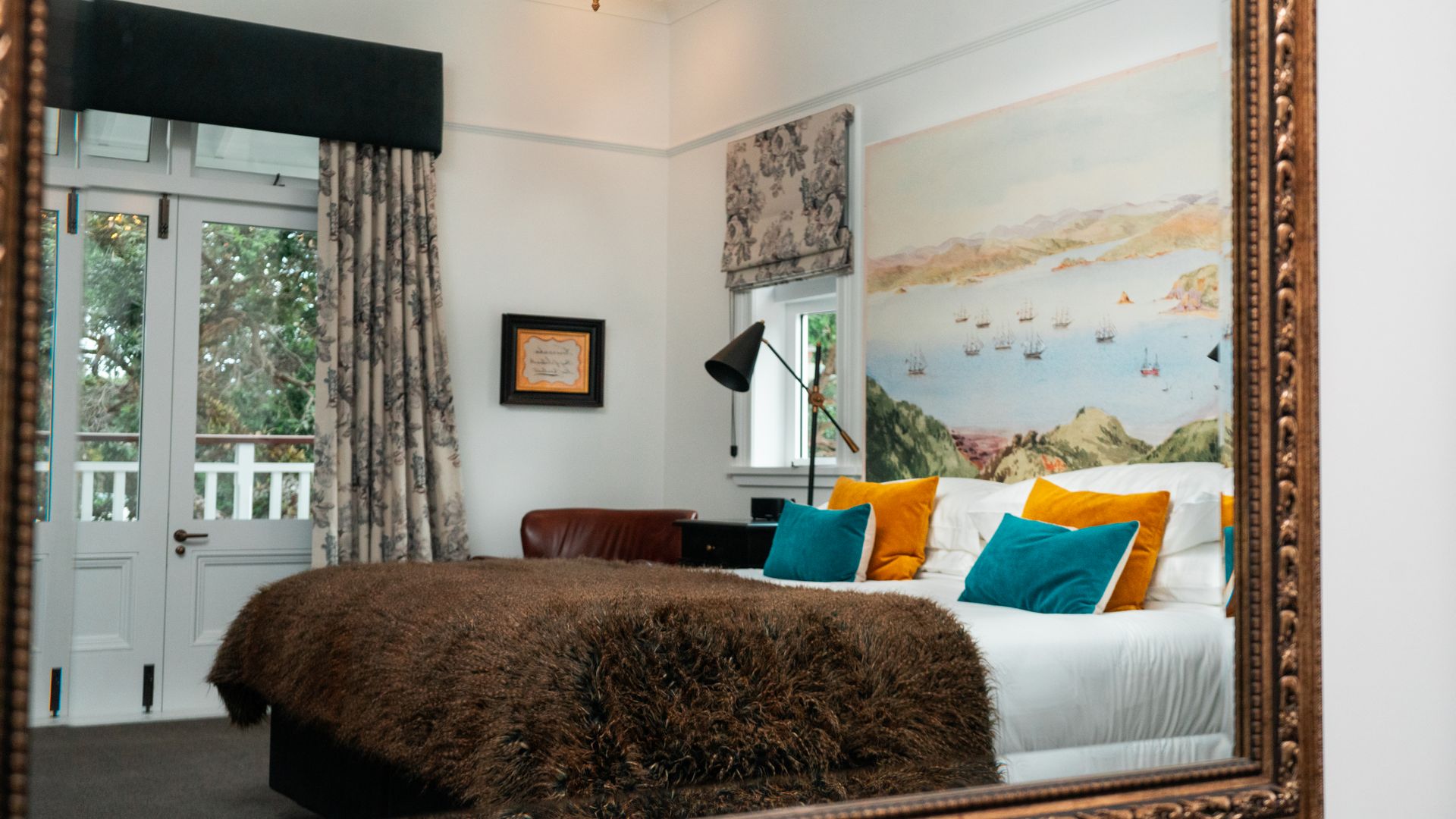 Time to head to Russell and the Bay of Islands and relax before the busy end of year !
Stay in selected rooms and enjoy 20% off the rate. Fridays and Saturdays excluded
Bed and Breakfast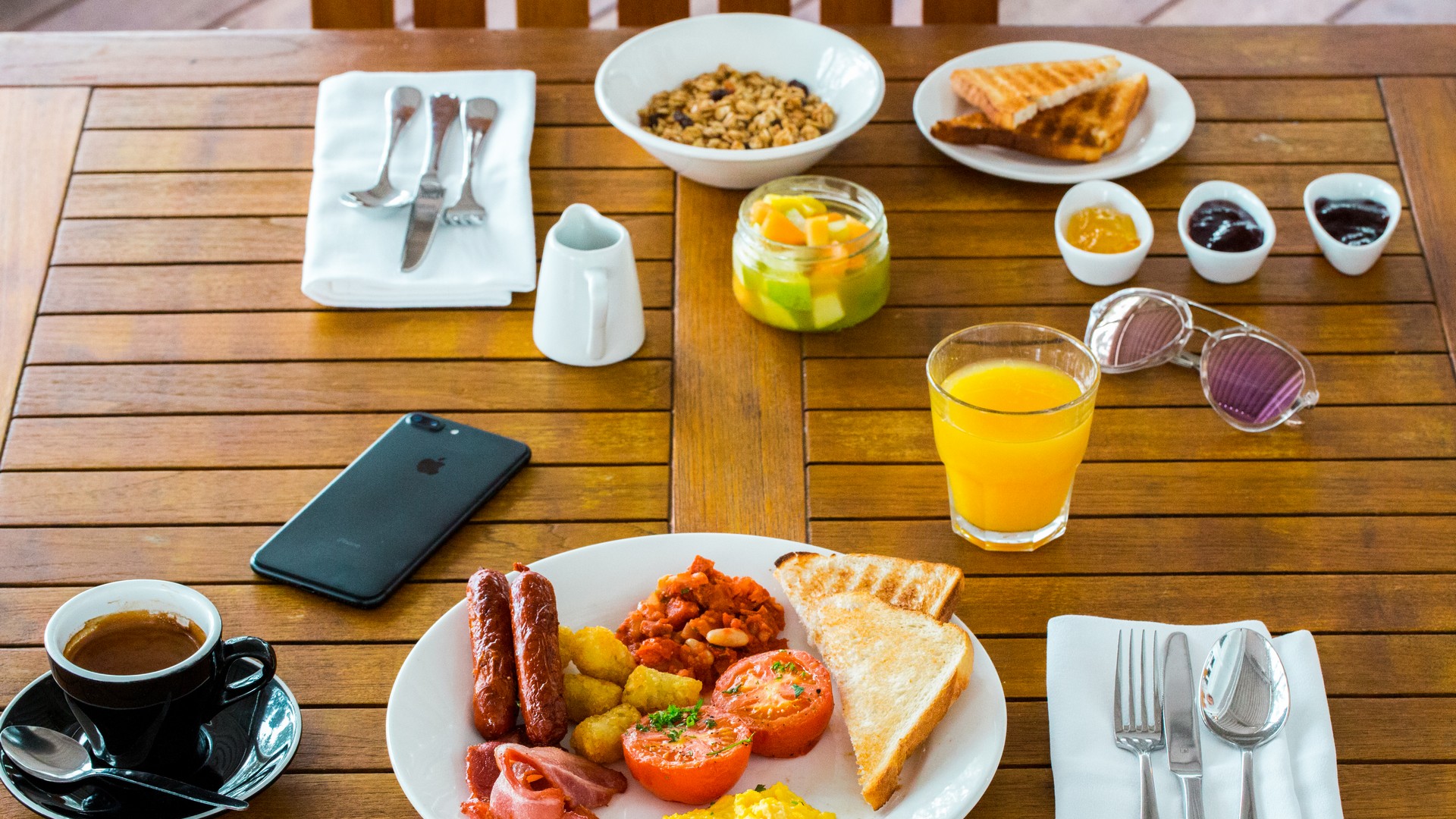 Book a night at the Duke in one of our beautiful rooms and let us take care of your breakfast. Nothing to think about then. Maybe just who you want to bring! Come and enjoy the Bay of Islands and see what it has to offer.
Pay Two Stay Three

No marketing trickery here – just a good deal, scratch that a great deal. You pay for two nights and have the third night on us. So an extra day in paradise for free!
What our customers say
Thank you so much. The day was so amazing and everything was just perfect. We would not have been able to do any of it without the help of you and all the staff at the duke. Before I started planning I had no idea what I was doing and thank goodness for you because I would have been so lost. We had multiple guests tell us that it is the best wedding they have been to and how much fun they had and how amazing the food was. We will definitely be back for many more anniversaries to come :) With love Hayley & Michael
- Hayley and Michael, 14th October 2017
Read More Reviews