Congratulations – you're engaged and starting to plan your dream New Zealand wedding. There are so many magical places in the country to choose from, but here's why we believe a Russell wedding is the most perfect of them all…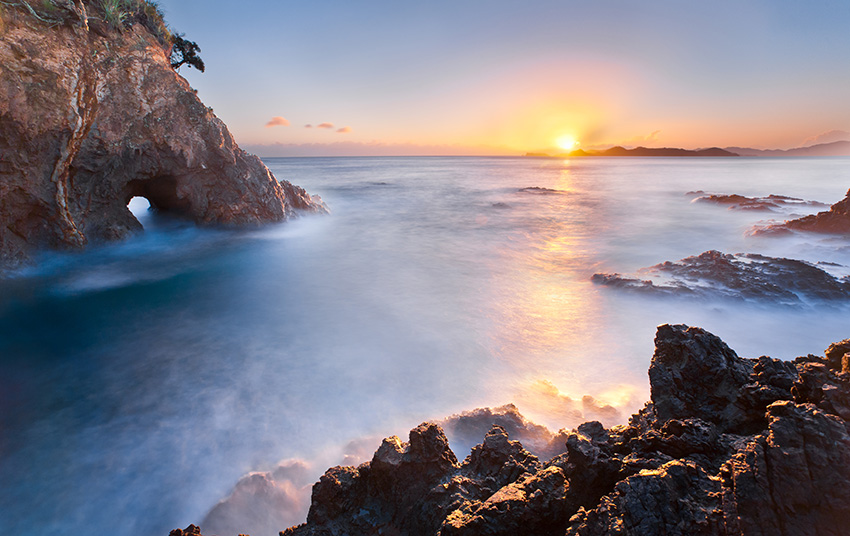 The Bay of Islands
Russell and the Bay of Islands is a gorgeous haven of turquoise water dotted with lush green islands. Dolphins, whales, exotic birds and abundant fish species fill the waters with life in this wonderful setting.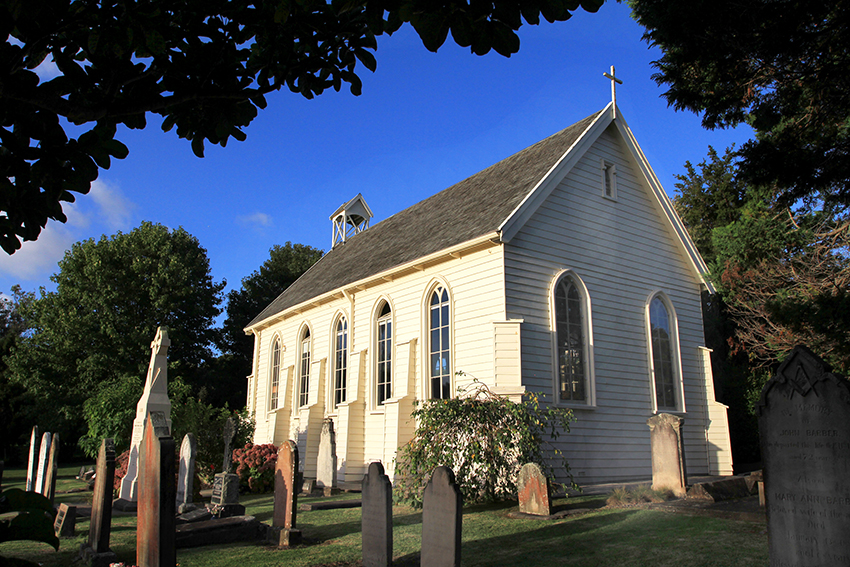 Historic Ambiance
Russell isn't simply a seaside town. This charming place is home to historic buildings nested amid cafes, restaurants and art galleries. Russell holds an important place in New Zealand's history, being the country's first sea port, its first European settlement and New Zealand's first capital in nearby Okiato. The town's streets retain their original layout and names from 1843, and many of its historic buildings can still be visited today.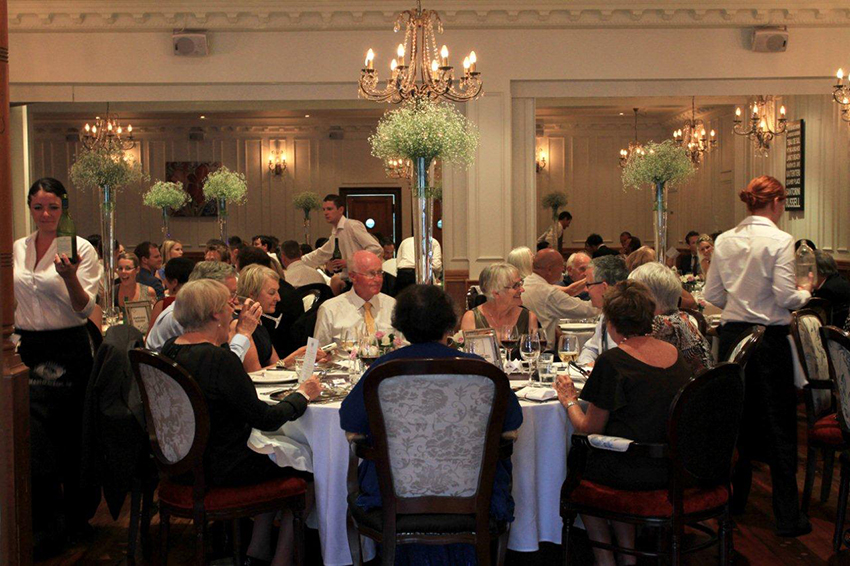 Exquisite Flavours
With award winning chefs and restaurant managers, the Duke offers exquisite cuisine and exceptional service. We meet with the bride and groom and tailor the menu to ensure a memorable celebration for you and your guests.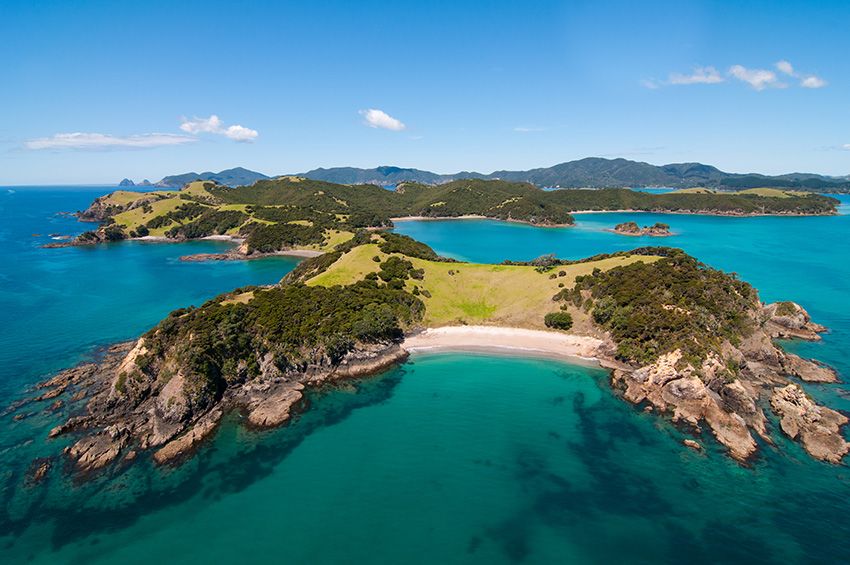 Perfect Weather
The Bay of Islands is called "The Winterless North" and is famous for sunshine and balmy weather year-round. Even on the off-chance of showers, the colours of the water and greenery are spectacularly vibrant, and it seems to only enhance the views.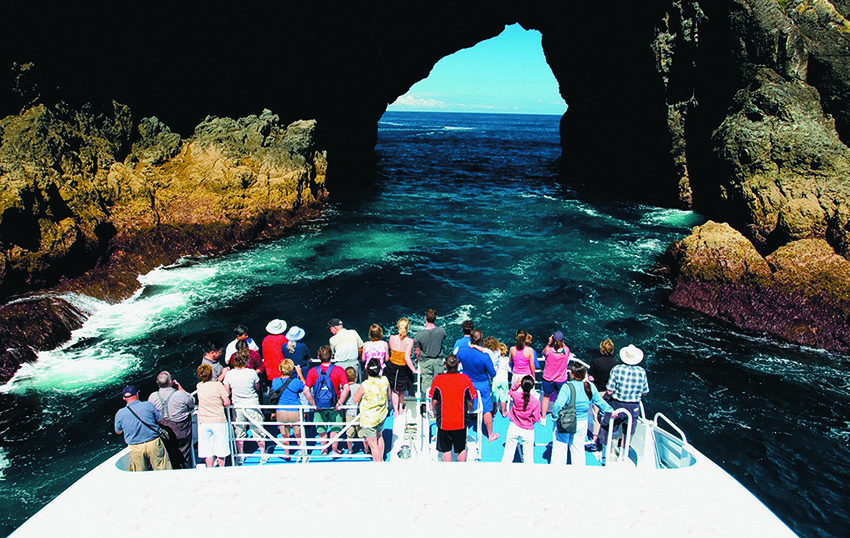 Activities for All
While you're staying in the Bay of Islands celebrating with friends and families, you will never run out of exciting and relaxing things to do by air, land or sea. Traipse through the conservation areas, sail through the bay with the wind in your hair, get a thrill from adrenalin-worthy adventures, or delve beneath the water for an undersea adventure.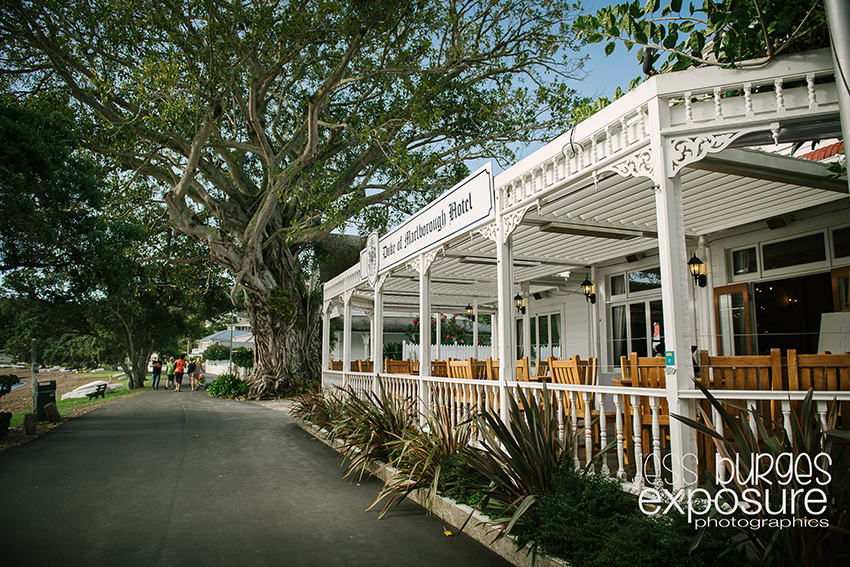 The Duke of Marlborough Hotel
The Duke of Marlborough Hotel in Russell offers a unique wedding venue where you can experience the historic charm of New Zealand's first licensed hotel.
We also have an experienced on-site wedding co-ordinator with expertise in planning and delivering tailor made, personalised weddings to guarantee a truly memorable day.